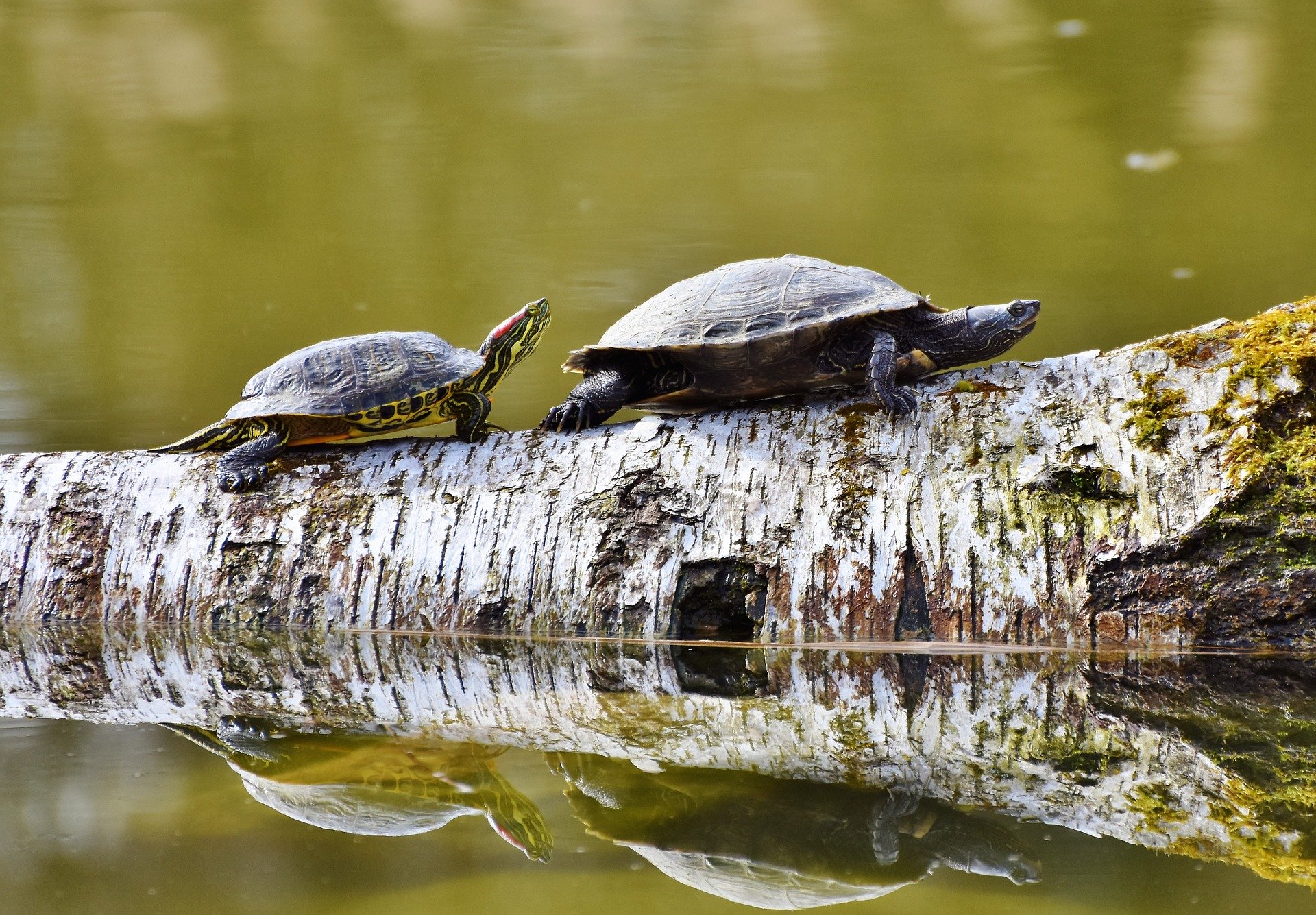 As the Chinese proverb goes: a journey of a thousand miles begins with a single step.  Having just finished listening to ultrarunner Scott Jurek's second book, North, where he ran the entirety of the Appalachian trail for forty-six days straight, a total of over 2,000 miles – upwards of fifty-mile running days – these words ring true.  But it isn't just Scott's incredible trek that has got me thinking about how to achieve an end goal, it's the life that's playing its music, ringing out all around me.
I'm standing at our kitchen sink washing dishes.  In the next room over, Ariel is sitting at her piano bench practising a new song alongside her piano teacher.  When her teacher asks her to slow down, Ariel, unmoved, continues to play to her own beat.  This has been a repeating theme in the past weeks of her lessons.
"Slow down, Ariel.  You need to slow down."  Her piano teacher is patient and kind, but firm when she needs to be.
"Why am I here, Ariel?"  The keys plunk to a stop.  Point taken.  Ariel attempts to slow down her pace as I commence chopping veggies for dinner.  I know all too well that slowing down isn't easy.  We all want to get there.
"Do you know what the great masters do when they're learning a new piece of music?" her piano teacher continues, "They practice it at an unbelievably slow tempo, like thirty beats per minute or something like that."  To gain an appreciation for the intricacies and precision of the piece, great musicians take their time when learning, even though they can go faster, especially because they can go faster.  Those masters are on to something.  The musical term attributed to this tempo speed is 'grave', meaning slow and solemn.  There is a sense of reverence, of devotion, in the art of going slow; arguably, this is, or should be, the pattern of our daily lives.  We only have a finite number of days until the end, then as quickly as we arrived, it's over.  Going slow is a metaphor for life.  We must each decide the music we want to make.
As the master pianist slows his tempo, the same is true in running, and arguably in any sport.  One of the hardest lessons I am still learning as a runner is you have to run slow to run fast.  And you have to run slow to enable your body to run far.  In ultrarunner Rich Roll's book Finding Ultra, once he feels he has built up his level of fitness after a few years of mega races he begins working with a coach.  His base fitness level tests reveal a different story.
"Rich," his coach chastises, "you're going to have to slow down, way down."  The numbers don't lie, and Rich's heartrate was skyrocketing.  By slowing his running pace to almost a walking speed, he was able to train and lower his heartrate that would later help him achieve incredible feats.
When Dan and I trained for our marathon, we didn't train to a time.  What that means is, we didn't try to run at a certain pace, we just ran.  This drove Dan CRAZY, but I was adamant that we run only listening to our body's cues.  When we trained together on those long Sunday runs, we purposely kept the pace slow – slow enough to be able to talk to one another comfortably into the second hour of running.  It's worth noting neither of us got any injuries.  Marathon training was a huge lesson in you have to go slow to go fast.  Slow was the four months of training.  Fast was race day.
Writing a book.  Completing my memoir was a painstakingly slow process.  Just when I'd think I was getting close to finishing the job, there was another person to contact or days and months worth of editing and revising to wrap my head around.  To give you a sense, at one point where I thought I was nearing completion, another whole year went by before the manuscript was actually completed.
Writing a book will break you.  There were times when I wanted to give up, several times.  At one point, I took almost two months off from writing my memoir.  And oh, the shame!  Whatever book you decide to write, you had better know in your heart of hearts that it's the one that needs to be written by you, because when the going inevitably gets tough – and it will – you need something to hang on to.  For me, it was simple.  An image of my daughter would materialize in my head, and I could easily justify pushing on.  I could review that one more section for the fourth or fifth time.  I could question not just every sentence, but every word, every comma, every period.  Like I said, the process was – still is – slow, but I can't give up now.  With my ultimate goal of traditional publishing, I'm in the midst of the going slow process.  The publishing industry is infamously sluggish, with wait times of up to a year to hear back.  But I'm not going to pin this all on them.  I have been humming to my own tune lately, pushing ahead with other projects instead of focusing on finding a publisher.  Why?  I've been distracted by other writing.  How easy it is to get swept up in the goings on of the world, of glittery projects and new ideas.  I am queen of big new ideas.  Just ask my husband how he found himself traveling around-the-world with three kids in tow.  And, because creating is more fun than hunting down a publisher!  There, I said it.
My book is written, the manuscript complete, but this baby needs a home, and then I'll be able to get it out into the world.
The truth remains, you have to go slow to go fast.  I can't skip ahead to the part where my finished book lay bound in my hand like a trophy.  Not without putting in the work, the monumental effort.  Not without putting one foot down in front of the other for what feels like a thousand miles.
I'm going to have to slow down, plunk away at those keys, keep the tempo steady, even.  The world isn't going to care if my book never gets published, not really; so I have to care.  I do care.  I need to slow down enough to make my beautiful music play, and then the world will hear it.  And then the world will hear it.