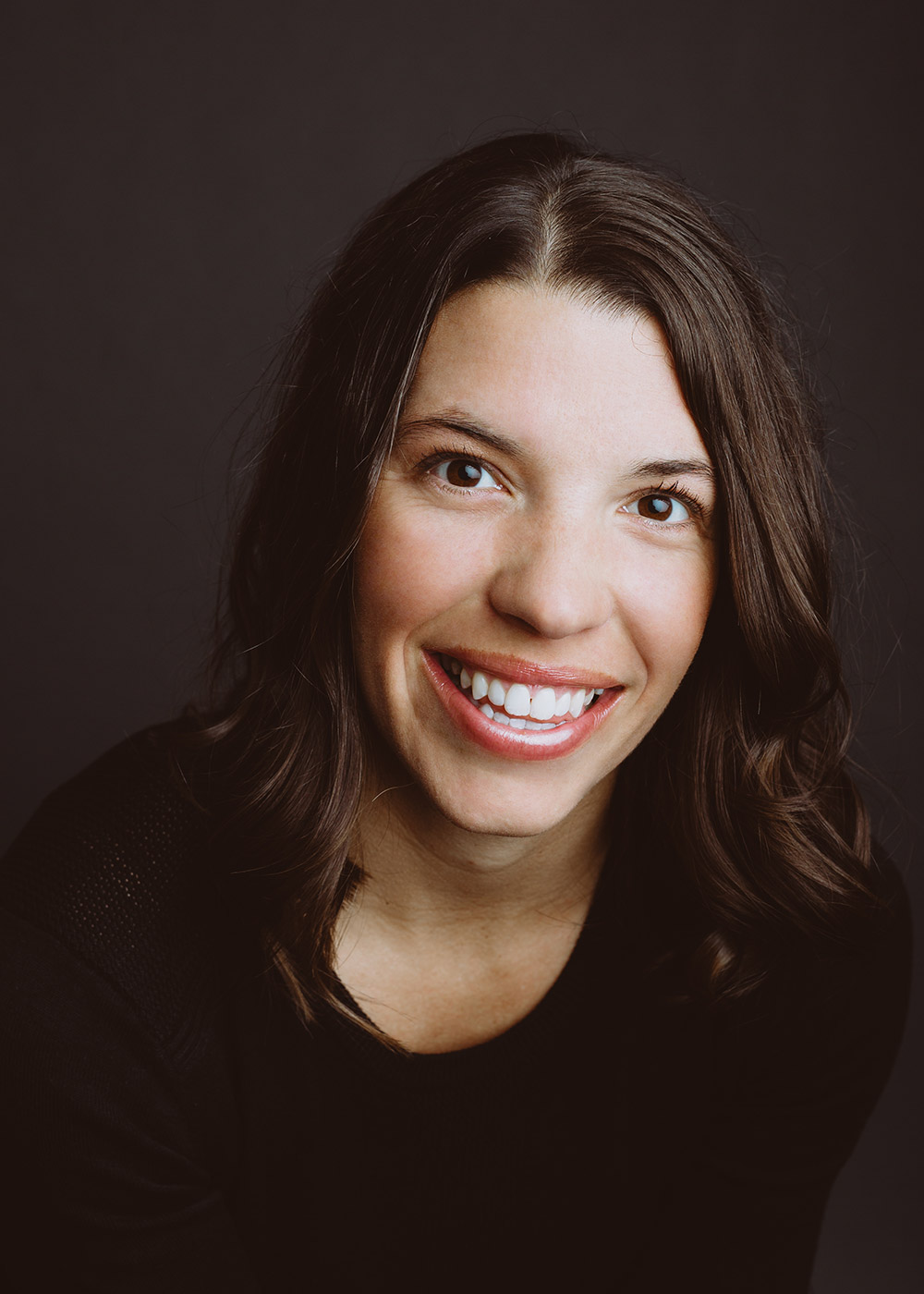 I'd love to hear from you! Please get in touch if you would like to connect, discuss a speaking or writing opportunity, or learn more.
I'm located in Peterborough, Ontario, Canada.
Subscribe to My Mailing List
Join my mailing list to get my latest blog posts and updates straight to your inbox!