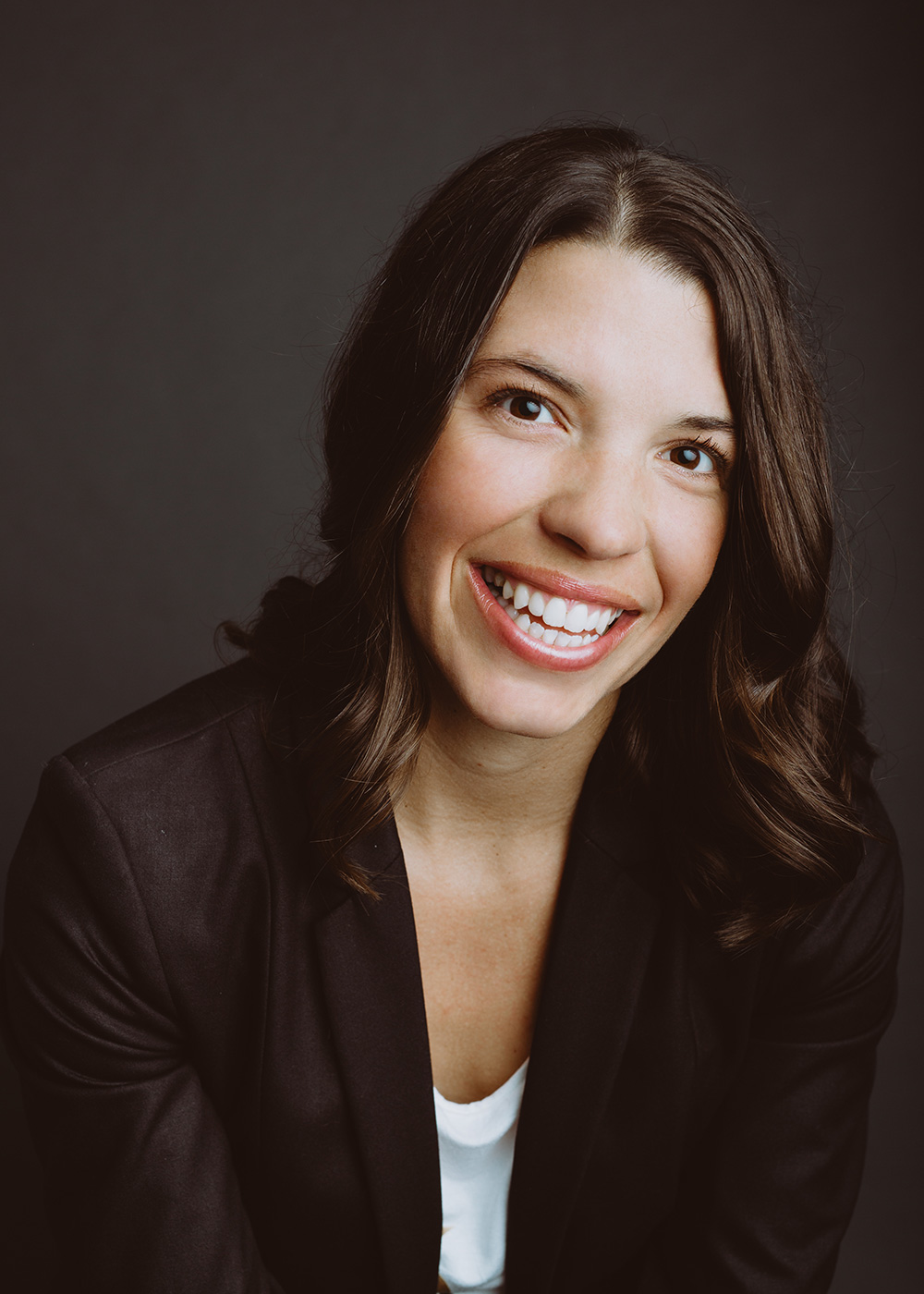 Adelle Purdham is a writer, teacher, speaker and parent disability advocate. She graduated with an Honours B.A. in French and psychology from Western University, then completed her Bachelor of Education with distinction. She is currently enrolled in a Master of Fine Arts program focused on creative nonfiction writing offered jointly through The University of King's College/Dalhousie.
Adelle taught French for three years before staying home the next six years to raise three daughters. During that time, she earned a graduate certificate from Humber College's Creative Writing by Correspondence Program, and wrote her memoir Here We Are, Happy. She is the founder of The Write Retreat, facilitating wellness, time and space for writers to create.
Adelle has given talks sharing her story to groups of women, students, educators, parents, college classes, and professionals and has published various articles in newspapers, magazines and online. She has been interviewed on radio stations, such as CBC radio and appeared on The LowDOWN: A Down Syndrome Podcast. She has attended local, national, and international Down syndrome conferences, and met individuals with Down syndrome and experts in the field from around the world, many of whom are contacts she established while traveling to India and later Scotland for the international World Down Syndrome Congress. In 2019, she spoke about the importance of stories at the Canadian Down Syndrome Society's national conference in Victoria, B.C.
In 2019, she completed a forty-five day around-the-world trip with her family, and you will likely find her writing her life story, swimming at the cottage, reading a book, or out for a jog with her dog Louie in the vicinity of Peterborough, Ontario where she currently lives.