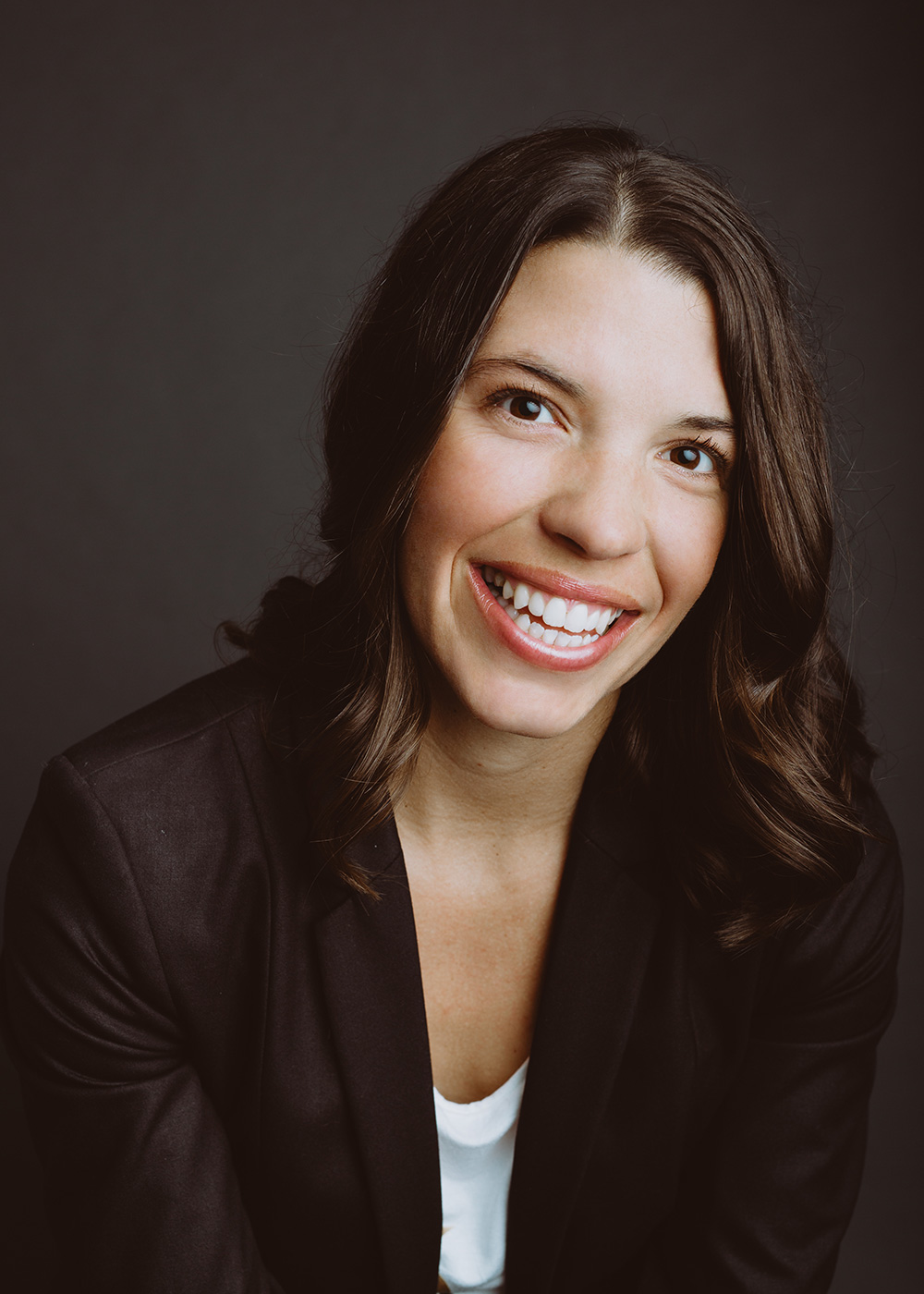 Adelle Purdham is a writer, teacher and parent disability advocate.
Within the past two years, her essays have been finalists in several literary contests: the 2023 International Amy MacRae Award for Memoir, The Writer's Union of Canada's short prose competition, EVENT's 2022 non-fiction contest, The Fiddlehead's 2022 CNF contest, and the 2022 and 2023 CNFC/HLR Creative Nonfiction Prize.
Adelle holds an MFA in Creative Nonfiction writing from The University of King's College and she's a qualified French teacher. She's also a graduate of Humber College's Creative Writing by Correspondence program.
Her work appears in literary journals, such as Prairie Fire and The Humber Literary Review, and in literary anthologies, including Good Mom on Paper (Book*hug Press), which was named a CBC book to watch for and Globe and Mail Best Reads. She's a regular contributor to 3.21: Canada's Down Syndrome Magazine.
She's the founder of The Write Retreat, facilitating wellness and workshops for women writers to create. She lives and writes in her hometown, Peterborough, Ontario, originally known as Nogojiwanong—Ojibwa for "place at the end of the rapids".
Adelle teaches creative writing at Trent University through Continuing Education and is working on a collection of essays titled I Don't Do Disability and Other Lies I've Told Myself.