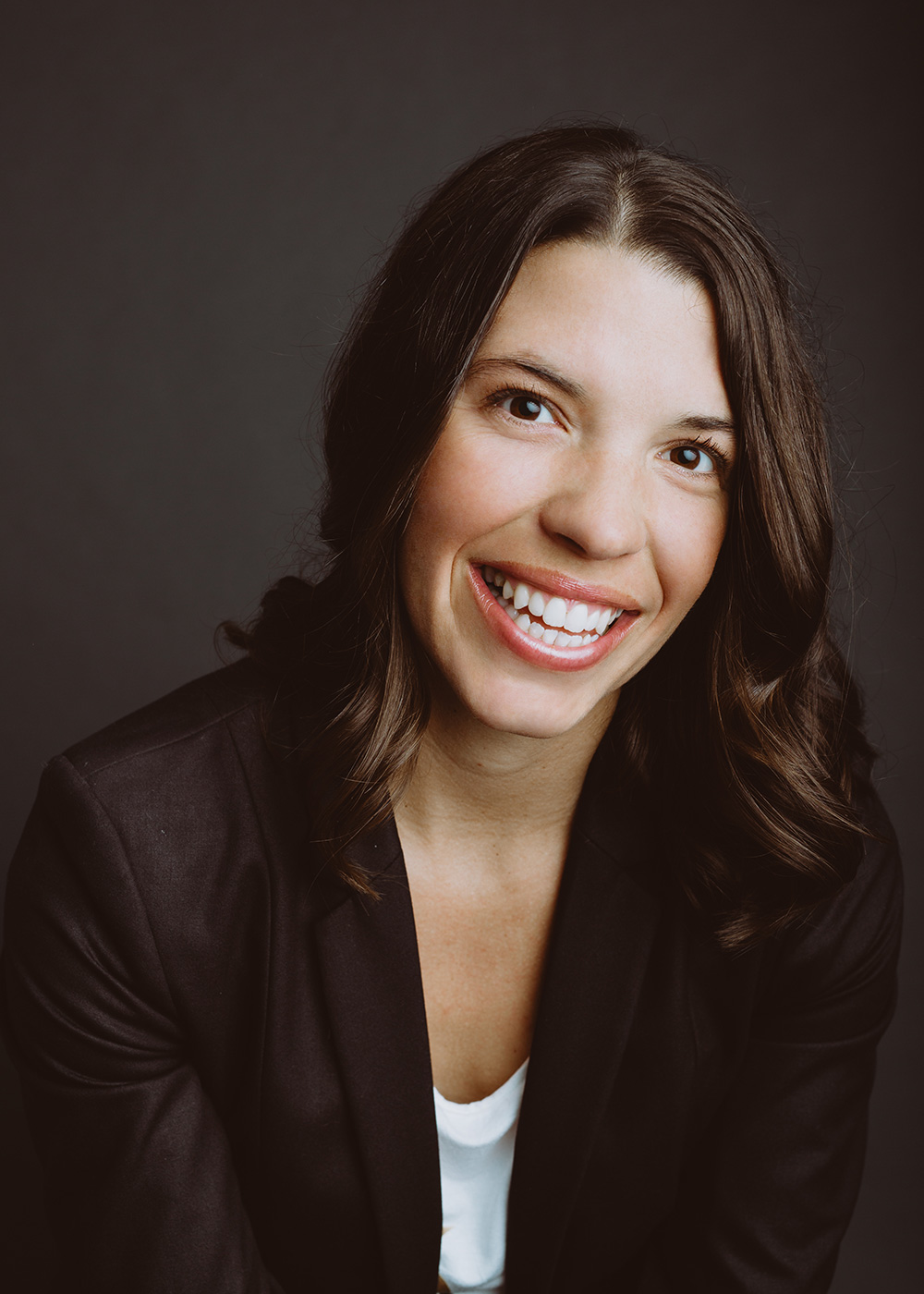 Adelle Purdham is a writer, speaker and parent disability advocate. She holds an MFA in Creative Nonfiction Writing from The University of King's College and is a qualified French teacher.
Her work in progress is an essay collection titled "I Don't Do Disability and Other Lies I've Told Myself" that pertains to disability, motherhood and feminism, and centers around questions of worth and the lies we tell ourselves. Adelle's writing has appeared in literary journals, anthologies, magazines, newspapers and online. Her essays were short-listed for EVENT Magazine's 2022 Non-Fiction Contest, The Fiddlehead's 2022 CNF Contest, and longlisted for the 2022 CNFC/HLR Creative Nonfiction Prize.
Adelle is founder of The Write Retreat, facilitating wellness and workshops for women writers to create. She lives and writes in her hometown, Peterborough, Ontario, originally known as Nogojiwanong—Ojibwa for "place at the end of the rapids".
Adelle is currently a creative writing instructor in Continuing Education at Trent University.