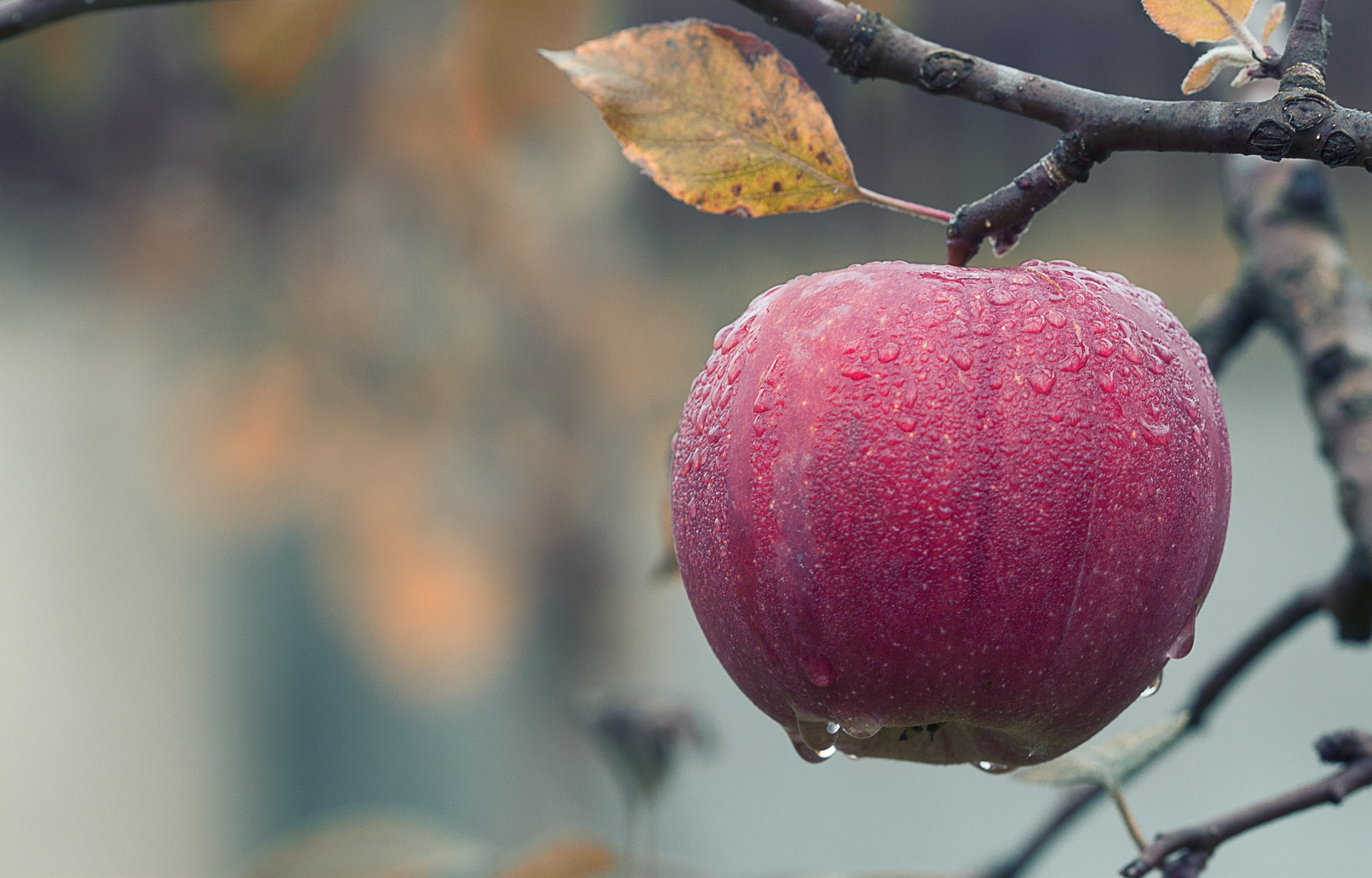 I'm walking to the library, laden with notebooks, my laptop, beverages in each hand (my morning Green Monster smoothie and a London Fog) when it hits me: a gust of cool wind blowing across my bare, short-clad, legs. A chill cuts through me. I'm wearing thong sandals and a neon orange halter top underneath a light-weight black long-sleeved tee that's open at the back that I thankfully thought to throw overtop. I am dressed for summer, which today the weather has confirmed it is decidedly not – or rather, the summer I once knew is slipping away before my very eyes and bare knees.
Standing in our kitchen early this morning, three-year old Penelope, with her mop of curls, had a far-off look. "It's time for school now, mommy?" She felt the unmistakable shift in the air, the characteristic and melancholic pull of the final two weeks of August closing off the season.
As if the cool breeze hitting my legs wasn't enough of an invasion on summer, I crossed paths with a large yellow bus on my drive downtown. You know what that means. And yesterday, in our local café, I ran into two teachers prepping for back to school. I remember those days well; the equal sense of rising panic and elation, prepping for twenty-five new grade one students, still haunts me.
What hits home, personally, is that my summer training is complete. I participated in my second and final triathlon of the season last weekend and that's it. Finito. No more lake swims to slot in, or forty kilometer bike rides (though I would like to get in more bike rides before we're blanketed with snow), or back-to-back "brick" workouts of running and biking. I'm in the week after the race, forcing myself to be still, wind down, take a break and admittedly this is hard for me. What's next? screams my insatiable ego. An ultra race? A half iron man? We'll see.
Luckily, I've had something to fill the space, the gaping hole and sense of loss the end of summer brings, in the form of a round-the-world trip to look forward to. I'm losing my kids to school only to regain them for a second summer in October – and I can't wait. Ariel and I look at websites together, clasping hands and jumping up and down giddily in anticipation. Of the three, she's the most fully aware of the adventure that lies ahead. Interestingly, I think it will be the youngest two, who are developing their sense of time, who will be the most present.
A month ago, our travel agent sent us an itinerary for Japan through a reputable company that included hotel stays and some transportation (but not all) for an outrageous sum I refuse to even write here. I will say it was four times more than I was willing to pay. She wasn't being cruel – Japan is expensive – but I knew I could plan our Japan segment much more wisely and cheaply by booking it myself. The trade-off was time.
Having put off the job for most of the summer, one day this week I finally got up at five in the morning and spent a solid five hours poring over Japanese accommodations. I continued my research for a few more hours the next day. This is my idea of rest after the race. From an affordable Airbnb in downtown Hiroshima and vending machine ramen to a lavish hotel with our own private onsen (hot air bath) overlooking Mount Fuji that includes our meals, we are going to get to experience it all. Our trip has been weighing on my mind and I can breathe now that I've got most of our Japan stays booked. Two more days – one in Kyoto, one in Osaka – left to arrange, then we're off to Thailand and the unknown. I don't ever want to become a travel agent, but planning your own trips and discovering new countries and cultures is hella-fun. And we haven't even left home yet.
There are two weekends left in this Canadian summer, really only one to get back-to-school shopping done. I happen to be going to Montreal to visit a childhood friend and her new baby this weekend, so Dan is in charge of back-to-school shopping. He will be the one braving the crowds in the mall with the girls, picking out Velcro running shoes and pencil case supplies, water bottles and lunch containers, maybe a new outfit or two – and for that I am grateful. Both for myself – for not having to do it, and for my husband – for getting the chance to. Organizing the tiny details of our children's lives is both a great privilege and a weight best evenly distributed. Truth be told, when it comes to shopping, Dan is probably better at that stuff than I am anyway. I usually do it because I'm the one who's around, but he has a penchant for coordinating outfits I can only aspire to.
While letting summer go is hard, there is an excitement that accompanies back-to-school. The promise of reuniting with friends, new backpacks and shiny shoes, crisp duo-tangs; of kids emptying out of the house and regaining routines. The draining of leaves to reveal their true colours, raking said leaves, the shortening of days, apple picking and pumpkin carving, turkey eating. Fall isn't half bad. Some, like my husband who continues to wear shorts late into November, might say it's their favourite season. While the Purdham family is going to miss the tail end of fall – Ariel was surprised to learn we'd be in Japan for Halloween (where apparently they do celebrate) – for now we're going to try and stay in the present moment, and appreciate this last bit of summer while it lasts.