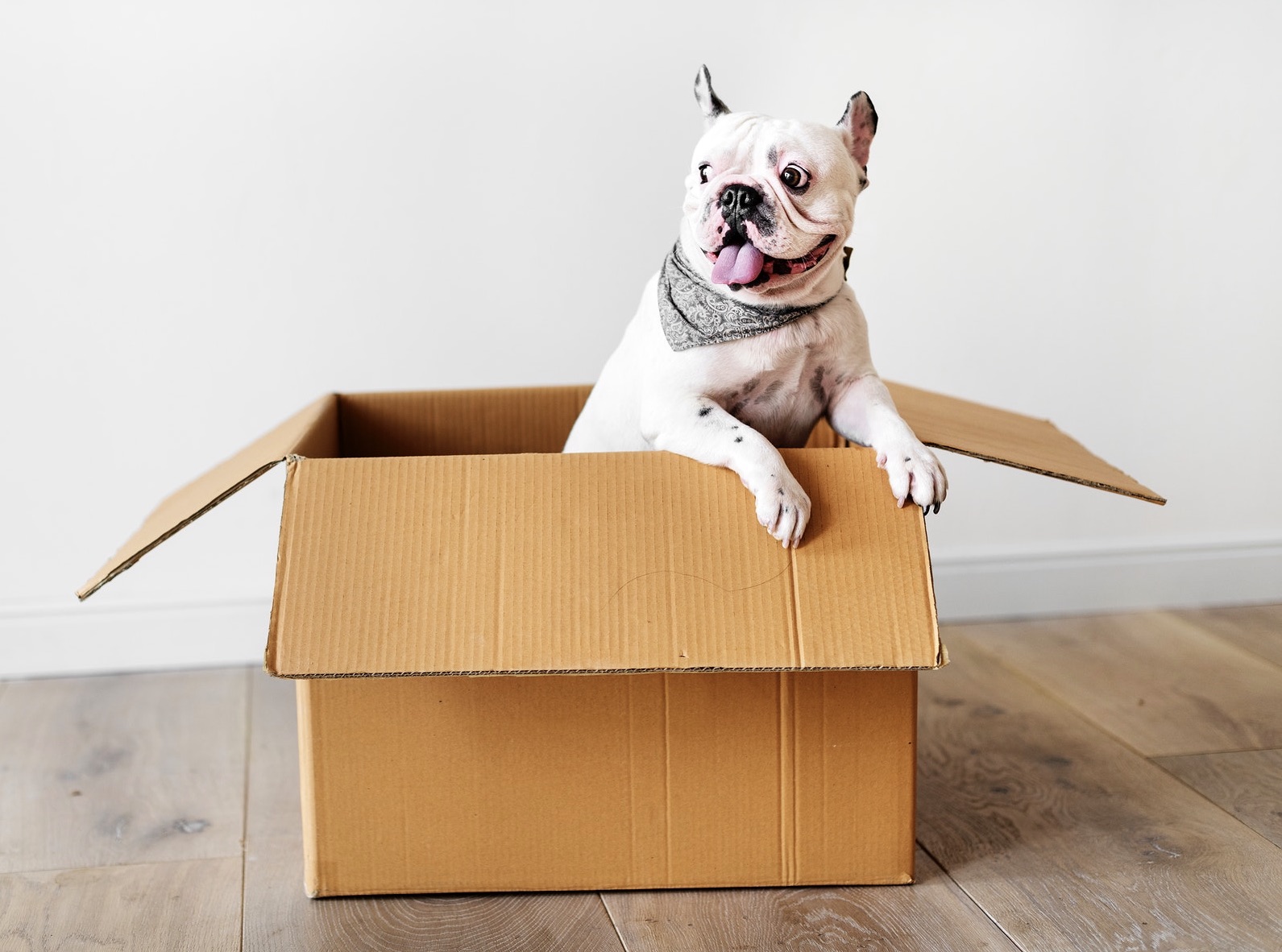 The date is January 1st, 2020. What could be more promising than that? The start of a new year. A fresh day and calendar, like the first page of a crisp journal says the writer trembling in anticipation. A blank page in front of us. An open space to mould and shape into whatever we will it to be.
I've been giving quite a bit of thought to the upcoming year. My youngest will start Kindergarten in September and then I will be officially kid-free. This was our master plan, Dan and I, that he would work to earn an income for our family, and I would leave my career behind and stay home to raise our children until they reached Kindergarten age and went off to school. Check and check. Wave a magic wand and the time has disappeared. Penelope's infancy and toddlerhood, gone, in a heartbeat. At the blink of an eye. I think I'm prepared for this, but I am not. I'm bracing myself eight months out. Eight years. Eight years of being home with my three children. Three lifetimes. Along the way of being a mother, I became a writer, or rather, I came into myself as a writer. I shed other skins behind. Now, an important task lies ahead of me, that of building a career and filling the box.
Here's my problem. First of all, my box is already full. I have a healthy portion of life already spread out on my plate, thank you very much. You didn't think I'd stay home and twiddle my thumbs with my kids, did you? I did my time settling into motherhood. In the beginning, I made a plan to try and get out once a day for a walk and to have a shower and be fed and feed my children. In the beginning, those were lofty goals. Never more than one outing per day. I was exhausted. By the time Penelope, number three, came around the game had changed; I had changed. We jogged and hiked everywhere together; I found time to write a book, my memoir, during her naps, with the support of my husband and, let's be real here, some paid daycare. I'm into triathlons now, I write mostly for pleasure and keep our family's schedule and life in balance. I plan our trips and schedule appointments. Sign the kids up for extracurricular activities and get them there. I make sure meals and lunches are organized and made, that we have groceries all with the help of my amazing husband, to be sure. None of these tasks are going to earn me Woman of the Year, but my point being, they take up my time, and if my time is spent doing other things, like say, paid employment, then something's got to give.
I'm staring into the theoretical empty box for the year ahead and the problem is that I want my life to fit neatly into that box, like picking the right sized container for leftovers. But life doesn't work that way. I'm building as I go; the box is of an inestimable size. I want the box to be big, but too big for its contents and I'm going to feel inadequate. Too small a box, and my life will fall apart, unsupported. As Shonda Rhimes says in her memoir, Year of Yes, I'm laying track for the story of my life, every day I'm putting down the rails, but time is speeding ahead, and I'm scrambling to cobble together a career and get myself together. I have a vision for the future, a place I want to go, but the specifics are hazy.
If I take on too much, how will that affect my family life, my personal time to exercise that I so covet? But if I don't take on enough, the risk is much greater, the bitter taste of regret. What could I have done, if only…I never want to utter those words. I'm finally ready to dive headlong into a career in writing, but what that looks like is…laying track. Lots of it. Picking up pieces here and there and paving the way. There is no pre-set 'Adelle's writing career, this way' sign pointing up ahead. Just a whole lot of track to lay and the hard work of building a path worth traveling.
There is the fear of failure. Not only am I hesitant to pick the size of the box when it comes to my career, but I'm afraid to fill it. What if all I need is a tiny box? Can I handle a mediocre life?
Mediocracy is like boredom. The bored are often boring. Mediocracy by definition is the middling, commonplace. Ordinary. Logic dictates that most of us fall into the middle. We average out. As long as that middle place involves book deals, I'm good. Though I find it highly unlikely I will ever be content to sit in one place for long. I've grown accustom to a certain insatiability, to biggering the box. I think we should all aspire to bigger our boxes, no matter the parameters. Mediocracy is for the mediocre.
In an unconventional sense, this is the year I push to launch my career as a writer. I started laying track about eight years ago, in earnest; arguably, before that. I'm putting it all out there this year, more blog posts, more pitches and published pieces, reaching to sign and secure that elusive book deal, and beginning my Master of Fine Arts in Creative Writing. This year, I will write the introductory chapters of my second book – are you ready for it? – I've already started. This year, I'm going to pick up the pace of my track-laying, fill that box, take myself to somewhere new, never forgetting to enjoy the scenery along the way and be grateful for the hard work it took to get me there.