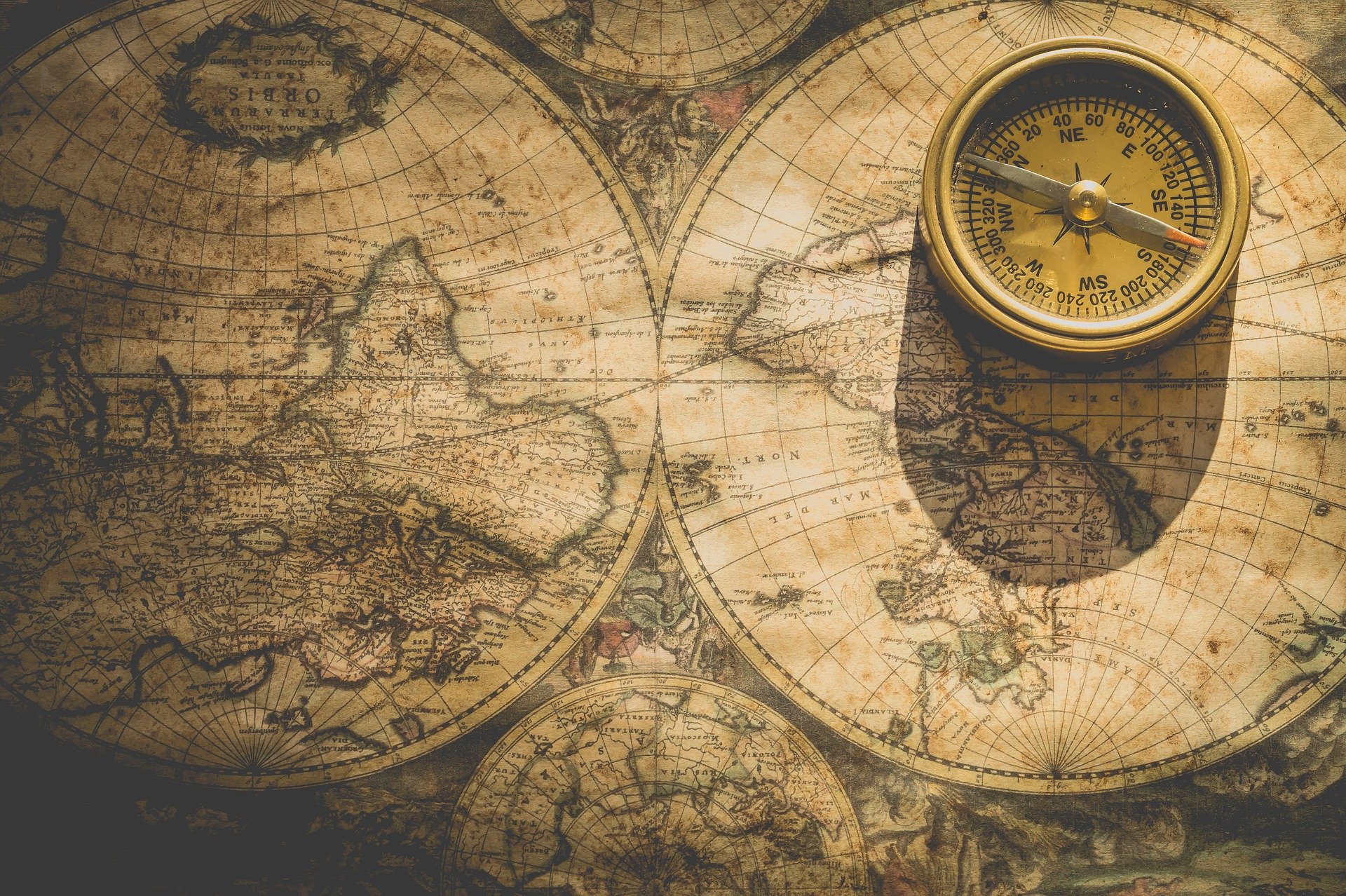 We're back!
Welcome home! Welcome back! Everyone says, not unkindly, though it feels particularly unkind to arrive and immediately get slammed by a snowstorm. It feels like some sort of cruel, sick joke.
There are certain realities of home. Reuniting with people we love and a community that cares about us. That's nice. No, I mean it. That is nice. I've come to appreciate our outer circle even more. I've come to appreciate sending my kids to school. Space. Canada has so much wide-open space – one of the first things I noticed our first weekend back when I went out to run errands. O' Canada! And on that note, running errands in Canada is easy; buying groceries, acquiring food in general is so easy here. After being away, this feels like a small miracle. Everything at home is simple, everything far away is hard. But hard was such an adventure, wasn't it?
Nearing the end of our trip, I realized what made our travels so great was that I was enjoying myself. I had so much damn fun. It's hard to come back down off that travel high. I really didn't want to. I've become addicted and I'm in withdrawal. I'm still resistant to the pull of regular life. Everyday life feels a little bit like being dragged downstream by a current. There's a roaring in my ears. I can fight it and struggle, but I'm going to get pulled down anyway. I keep getting sucked under, banged and scraped against rocks I forgot were there, bounced along the bottom, gasping for air.
"You must be happy to be home!" they say.
"Not really!" I want to snap back, but that's snarky and sounds really really ungrateful, and I am grateful, I am, infinitely grateful for the incredible six-week round-the-world experience we had. In the span of our lives, six weeks isn't much, but it's that we made something of those six weeks, something really special. We made those six weeks unforgettable.
There are other hardships of coming home, besides the weather and withdrawal and having to acclimatize and act like a functioning adult. There's my pup, Oreo. I think she's dying. We're all heading in that direction, but she seems to be knocking at the gates. She was going blind and deaf before we left, nobody contends that, and while before she seemed mildly confused, now she looks lost. You can see it in her eyes.
"How old is Oreo, mommy?" Ariel asks.
"She's 14."
"Then how can she have Indonesia?" my concerned eight-year-old wants to know.
I had explained to the girls that Oreo is periodically forgetting things, like where to go to the bathroom, and where she is in the house, and that's called 'amnesia'. I asked them to be particularly kind to her, help her maintain her dignity, a task they've taken to with heart. Oreo seems to be suffering from dementia. Her lucidity comes and goes, though she's noticeably perked up after a few days back home.
Oreo's condition upon our return could mean only one truth: my pup is deteriorating. It's a sad thing watching your first baby grow old and senile, but it's as much a fact of life as having to return from vacation. There is a natural order to things.
…
Before we left for our trip, Dan and I sat down together and mapped out the summer months with our tentative plans. I know, I know, this sounds nuts, but we did. Anyway, I tucked that calendar of plans away somewhere to be safely retrieved upon our return. I had faith that calendar would be waiting for me. Except, when we got back, and we cleared our stored belongings out of the basement (we had wonderful renters), then I can't help but notice my precious calendar has gone missing. It was a few pieces of paper stapled together, where could it have gone? At first, I'm busy, we're literally moving back into our house. There are groceries to get and laundry to fold, so the missing calendar will have to wait.
A few days goes by, and suddenly it seems imperative that I find the calendar. My past self knew things she needs to impart to my future self, which is my current self, and I have to unlock her secrets. The calendar becomes a map to my destiny, a beacon of hope for the future and the wonderful plans we've made. But I can't find it. Anywhere. Now I'm leafing through piles and files and folders, I'm crouching down to check under shelving. Maybe the calendar came loose and fluttered into some crevice? This is ludicrous. I'm tearing my hair out "where could it be!!??" I text my husband; he was there when I wrote it.
I leaf through my day planner, maybe I stuck the calendar in there, and I stop at the current month of December. Below the month bares an inscription. The words bring me instant calm.
Every end is a new beginning.
I say the words again in my mind, slowly. Every end is a new beginning. Of course I realize the words are a cliché and fairly obvious when applied to the final month of December, but I don't care. I take them as if they appear just for me. And in response, I feel a real glimmer of hope. Our trip may be over, but that just means there's room for something else marvellous to begin. Thank you, universe!
Dan texts me back, "Are you sure you didn't just write the calendar in a notebook?" I thumb through the Hilroy notebook I had on the go before we left, and sure enough, there are my well laid plans for a bright future – except, you know what? They aren't as great as I remembered them.
We can work on that.