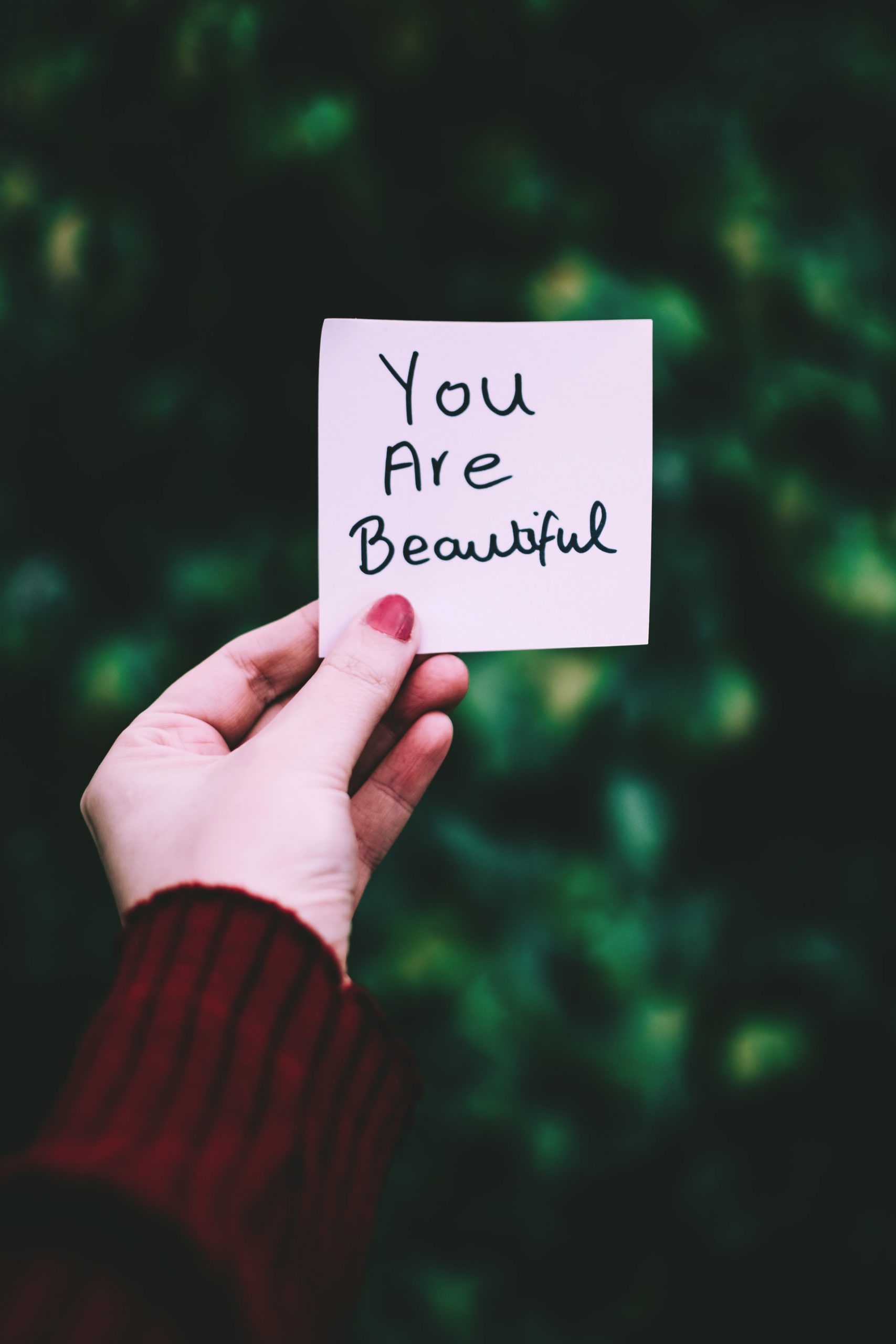 I'm seeking courage for the New Year to write my truth. Maybe that is my resolution? Write my truth. This isn't a 'one day you have it, one day you don't' goal; truth-telling is an incremental improvement type deal. Each time I set out to write, it's an attempt to grow bolder, be braver with my pen against the page. To go against that voice in my head warning me to shut up. Who is that voice? Where does it come from?
Truth telling is painful for a writer, when the truth you're telling is your own – but it's the only way. Readers aren't interested in reading that which rings false, even if it's made up, especially if it's made up. And if what you're writing is a page from the script of real life, then you had better get it right, get to the emotional truth of the scene, our human-ness, our inter-connectedness and the complexity of our relationships; you had better write that truth to the bone (note for writers: read Natalie Goldberg's Writing Down The Bones) But, pop culture Lizzo says it best, the truth hurts. She ain't lying. Even the truth, sometimes, can be too much.
I'm reading Roxane Gay's memoir, Hunger, a history of her body and eating. Women have such complicated neurosis related to their bodies, society expects as much. I grew up being taught to love and respect my body for what it can do, mostly through sports and respectable coaches, but also through a fostered self-awareness of the amazing things my body can do and being surrounded by men who did me no harm. My father is the gentlest man, my mother fierce, thankfully. They provided for me, gave me space, let me make my own decisions, accrue failures, and enabled me to grow healthily into my own body. My brother and I were valued equally.
I learned my body can do things. I can flip high in the air, score a goal. I can run a marathon, hike up a mountain, surf in the ocean. Athleticism is in my genes. I can carry to term and birth babies, then feed them with milk from my own incredible body, so on and so forth. My body is amazing, and I'm not going to let anyone tell me otherwise. As an adult talking to other women, I realize how rare my confidence is, how often women put themselves down, especially their bodies. We fault our bodies for what they are not, and for what they are. Too fat, too thin, too tall, too small, too light, too dark. You are beautiful, each and every one of you, and if you have lost that love and appreciation for your body, I hope you will find it back, love the body you have and treat it well. I don't always treat my body well. I just stuck a second white Lindor chocolate in my mouth, but I have a soul too, and chocolate nourishes my soul. I also understand there are many reasons why women don't like their bodies, and why bodies are abused. It's complicated.
Are there things I don't like about my body? Yes. But I don't hear my husband or my brother or brother-in-law, none of the men in my life are sitting down and picking apart their physical flaws as defined by the media, so why should I? Why do this to ourselves, ladies? Let's stop. You're seriously beautiful and sexy and funny and smart. Flaunt what you've got, or don't, you be you, shy girl – you do you – and let's teach our sons and daughters to do the same, and place value on the whole person.
The truth is brave. Roxane Gay is courageous. She wouldn't want me writing that, she flat out says she's not an inspiration, or writing to share some miracle story of going from fat to thin, her now standing in one pant leg of her old pants on the front cover of her book. That's not what happens. But her writing is courageous because she shares her truth. Hers is a story of victimhood and surviving her truth. Her truth is that at twelve years old, a boy she thought was her friend leads her into the woods to an abandoned shack where a group of his friends are waiting. They take turns raping her. I know, this is too much. This truth is too big for any one of us to hold. She put on weight to hide the truth under layers of fat. She put on weight because she believed it would make herself disgusting toward men, to keep herself safe and keep men away. She put on weight because she was ashamed that she had let that happen to herself. That is a truth right there, that we live in a world where women are ashamed for the wrongs of boys and men.
Women are ashamed of their bodies for a litany of reasons. It is complicated.
I'm reeling from Roxane Gay's memoir, eyeing my own little girls across the room. What would I do if someone hurt them? What wouldn't I do. We live in a world where a woman's greatest fear is that of being harmed, of losing her life, while a man's is that of being ridiculed. As mothers, fathers, men, women, sisters, brothers, aunts, uncles, cousins, grandparents, how can we make this right? I've heard a few good places to start. Complimenting women and girls on more than just their appearance. Keeping your hands to yourself. Watching movies with strong female characters and reading books, such as the Rebel Girls Stories of Extraordinary Women series, that highlight accomplished women of various backgrounds. Paying women equal salaries and supporting both men and women in raising families. We can demand that mainstream media shows a more just representation, a broader slice of humanity, if you will, of women and support businesses that do so. We can support, instead of judging, pitying or AGREEING, with women who put themselves down by listening. What I want most as a woman is what most men take for granted: just to be listened to. Women often feel unheard. We live in a world where seen, but not heard, is still the norm for many women. These women deserve to be heard.
Women need to be told it's okay to take up space in the world. It's okay to take up space in the world. It's also okay to love your body, do something you love, and be a presence. You are a gift to this world.
The truth is throughout my life my body has been a gateway to my greatest pleasure as well as my most devastating pain and I must respect it as such. My body brings me immense joy and the truth is there are men and women who would want to murder me for saying that. For talking about my body like it belonged to me at all, for using this voice my parents paid and I worked hard to educate, for living this life freely and taking up space in the world. The truth is too much, and it's not enough to sit idly by. Thank god for the Beyonce, Malala, Roxane Gay and Gretas of this world. The truth hurts, but there are so many women, and the men and women who support them, who inspire hope.