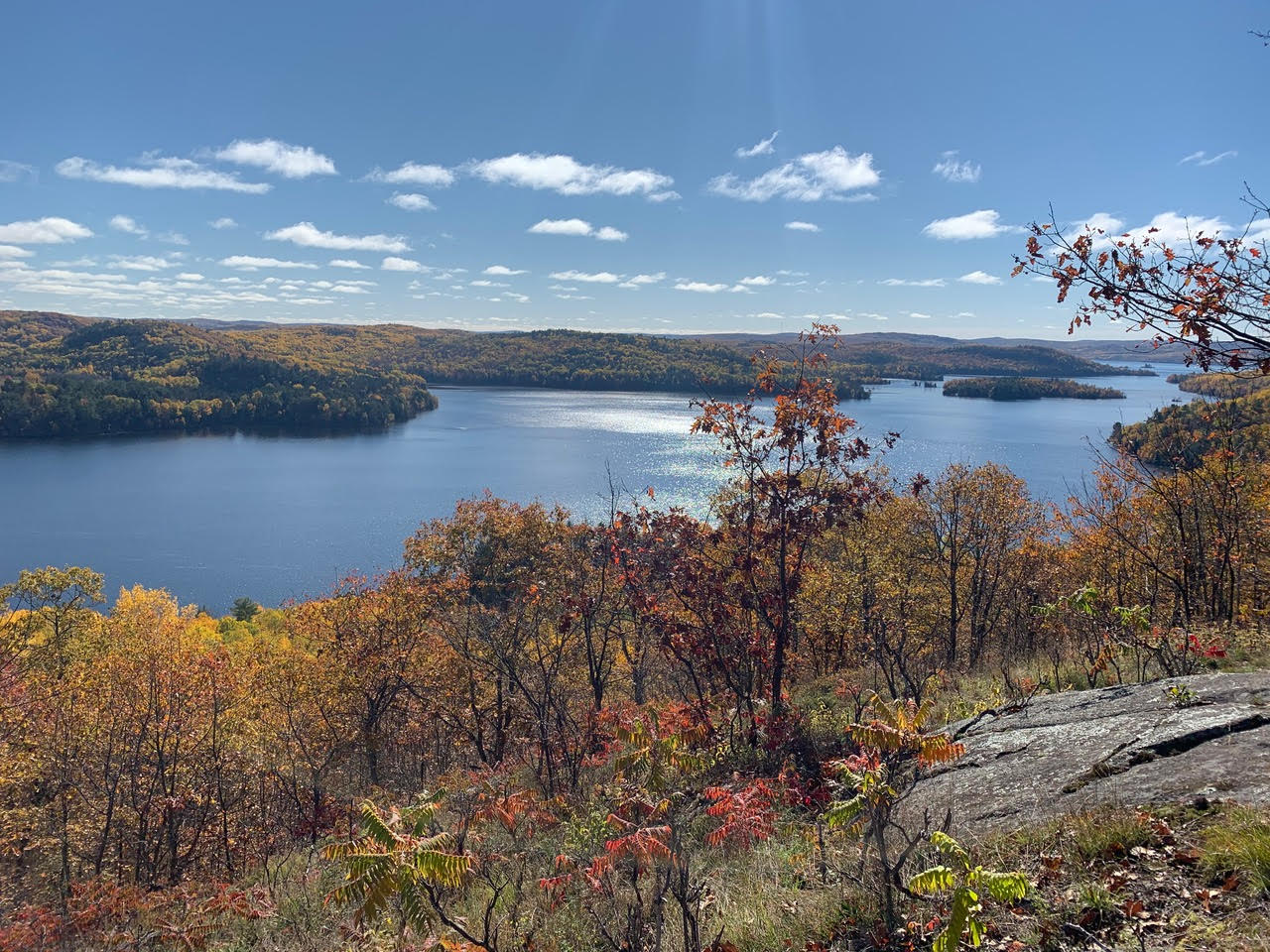 I am currently dreaming up the next Write Retreat. Please check back here often for future opportunities and dates!

You can Subscribe to my author newsletter for notifications about my workshops, courses and retreats. Thank you.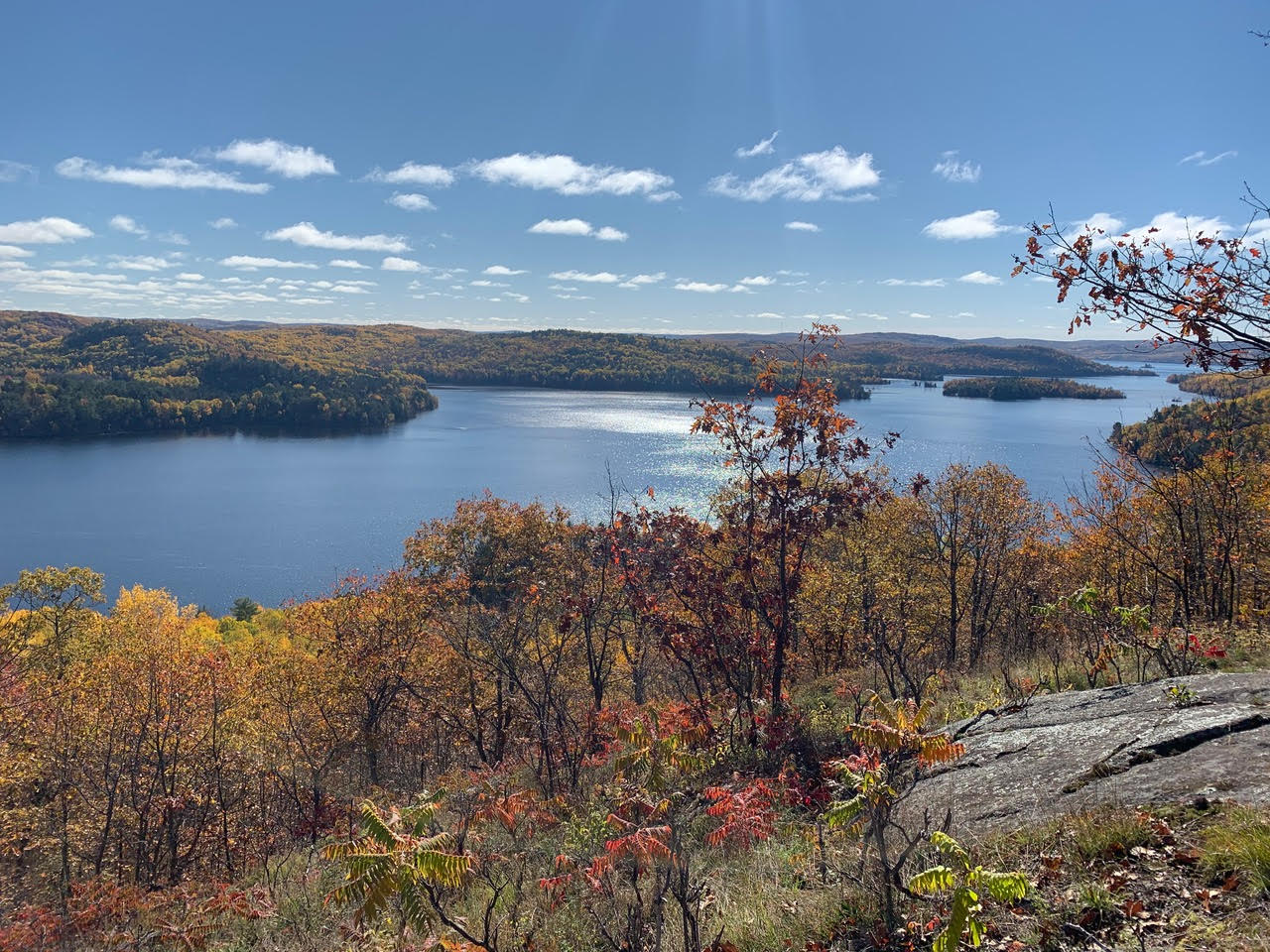 The Write Retreat at Madawaska Kanu Centre: September 23-25, 2022
Welcome to the Madawaska Valley! Home to beautiful waterways, Algonquin Park and The Write Retreat.
What's Your Story? Women writers, join us for the opportunity to create, connect, and focus on wellness through workshopping with other writers, yoga and delicious meals.
REGISTRATION IS NOW OPEN.
Please note: Single occupancy room availability is limited. Register today to secure your preferred lodging option.
The Write Retreat Overview
The Write Retreat is a place and a space for writers to come together and create in an environment conducive to wellness. Catered healthy food and optional activities, such as yoga, enhance your experience and allow for relaxation and focus. You will receive Individual conferencing and guidance on your work. All of this nestled in the boreal forest alongside the Madawaska River.
VENUE LOCATION
MADAWASKA KANU CENTRE
247 River Road
Barry's Bay, Ontario, CANADA, K0J 1B0
(613) 756-3620 or (888) 652 5268
Click HERE for more details and pictures on MKC's website.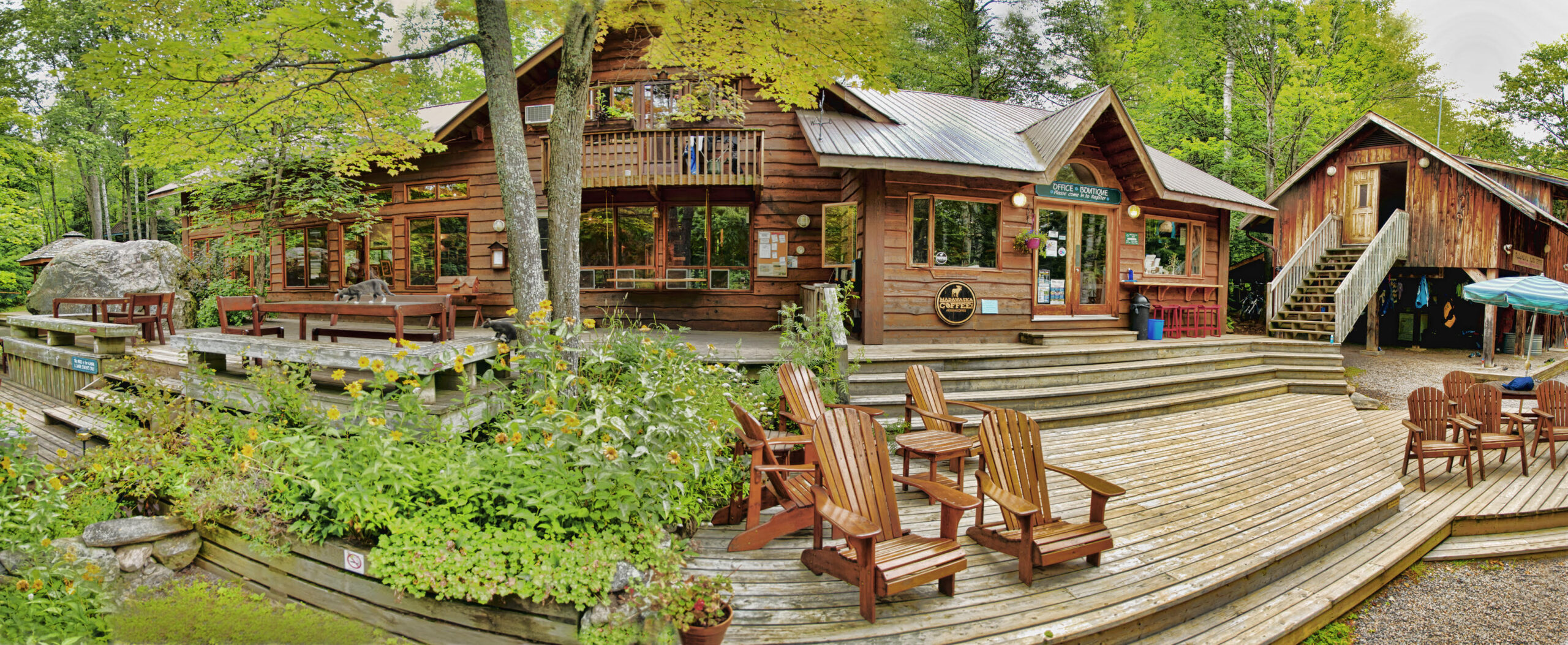 WHO IS THE WRITE RETREAT FOR?
The Write Retreat provides a wonderful opportunity to connect with other writers, fostering a sense of community, while also giving you the solace you need to engage in the craft of writing. Women writers from emerging to all levels in every genre are welcome. We look forward to meeting you!
WHAT'S INCLUDED?
A pre-retreat conference with Adelle
A preparation package (sent by email)
A meet + greet wine & cheese opening night
Individual time and space to write
Yoga and local, deliciously prepared meals
Workshops and group guided writing
Shared readings during our evening Writer's Circle
Feedback on a chosen piece of writing sent pre-retreat
Optional paddling and lunch on Sunday (as an additional available option) 
ITINERARY
Day 1
7:00 pm: Arrivals, meet and greet over wine and cheese
Day 2
7:00 am: Yoga
8:00 am: Breakfast
9:00-10:00 am: Writing Workshop with Adelle
10:00-12:00 pm: Guest Lecture – Nourish Your Inner Artist with feature author Kirsteen MacLeod
12:30 pm: Lunch
1:30-2:30 pm: Optional Guided Writing with Adelle / Independent Writing Time
4:00 pm: Snack
6:00 pm: Dinner
7:30- 9:30 pm: Writer's Circle
Day 3
8:00 am: Breakfast
9:00-11:00 am: Guided Writing and Continuation of Readings
11:30 am: Closing Ceremonies
12:30 pm: Lunch
1:30- 4:00 pm: Optional Paddling Experience
Questions? Reach out to Adelle anytime.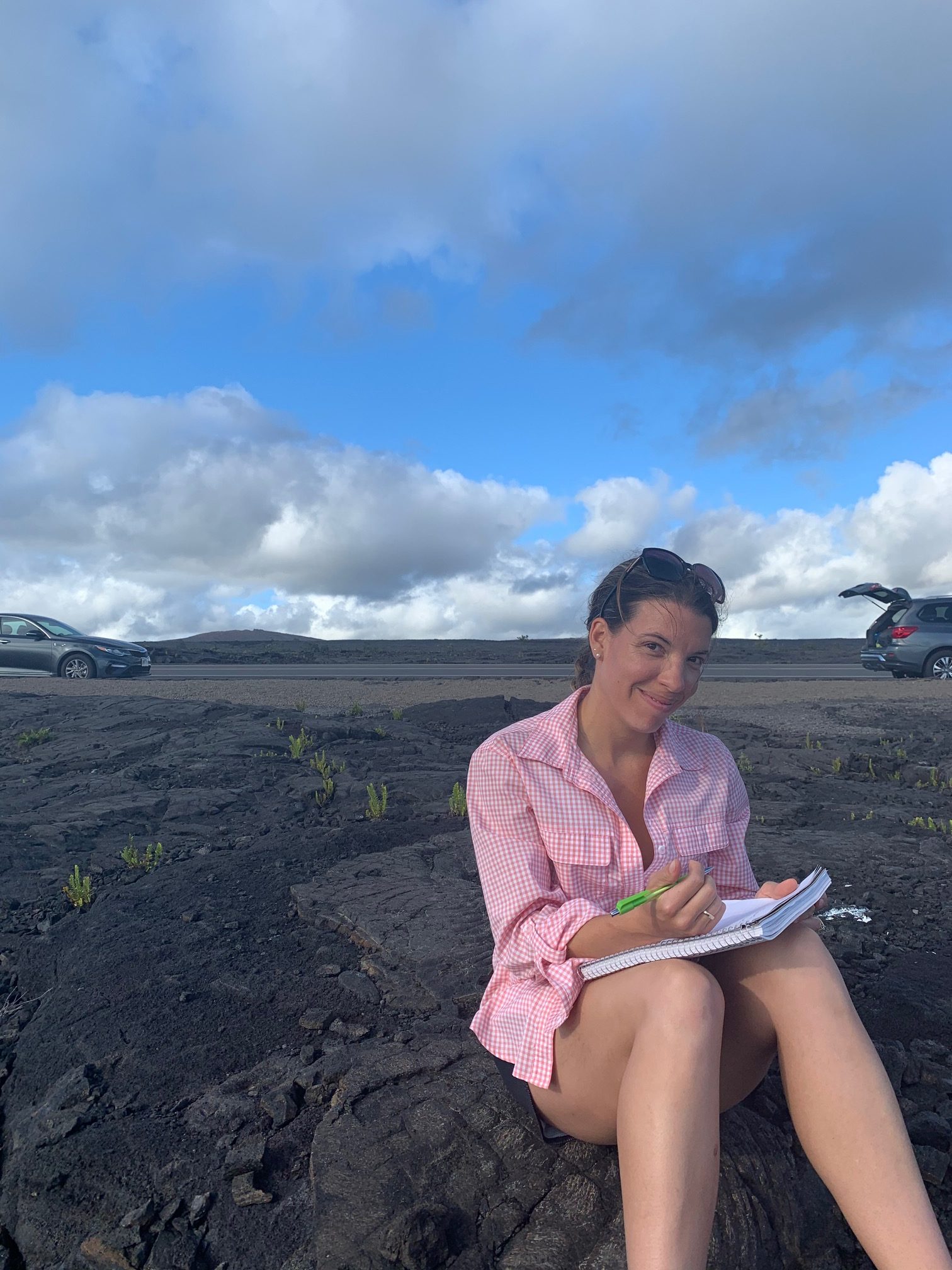 ADELLE PURDHAM
The Write Retreat Founder & Facilitator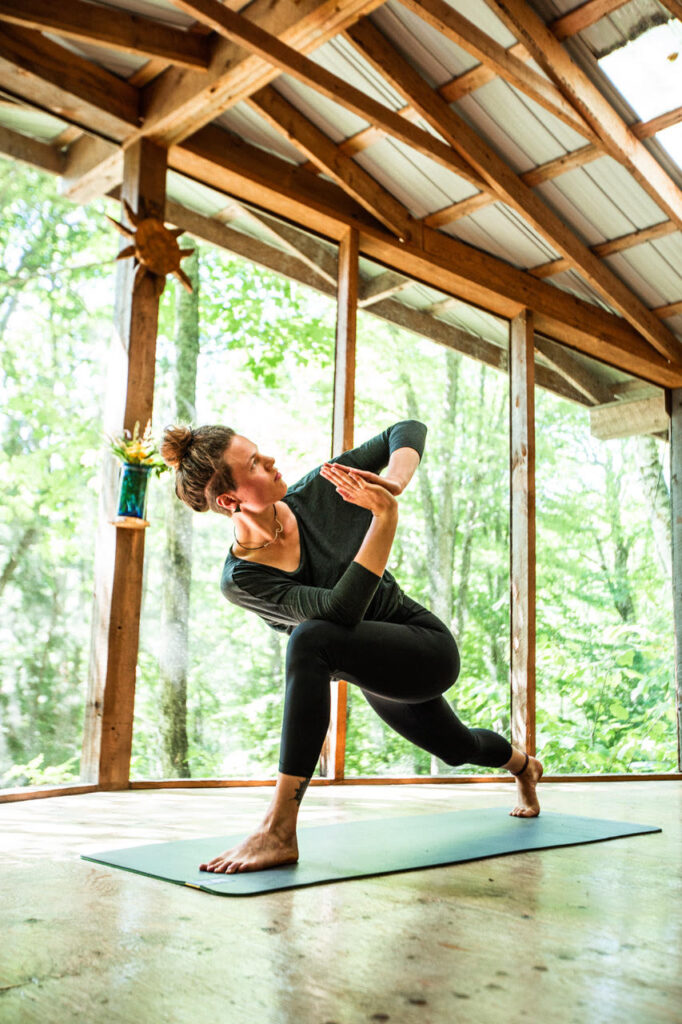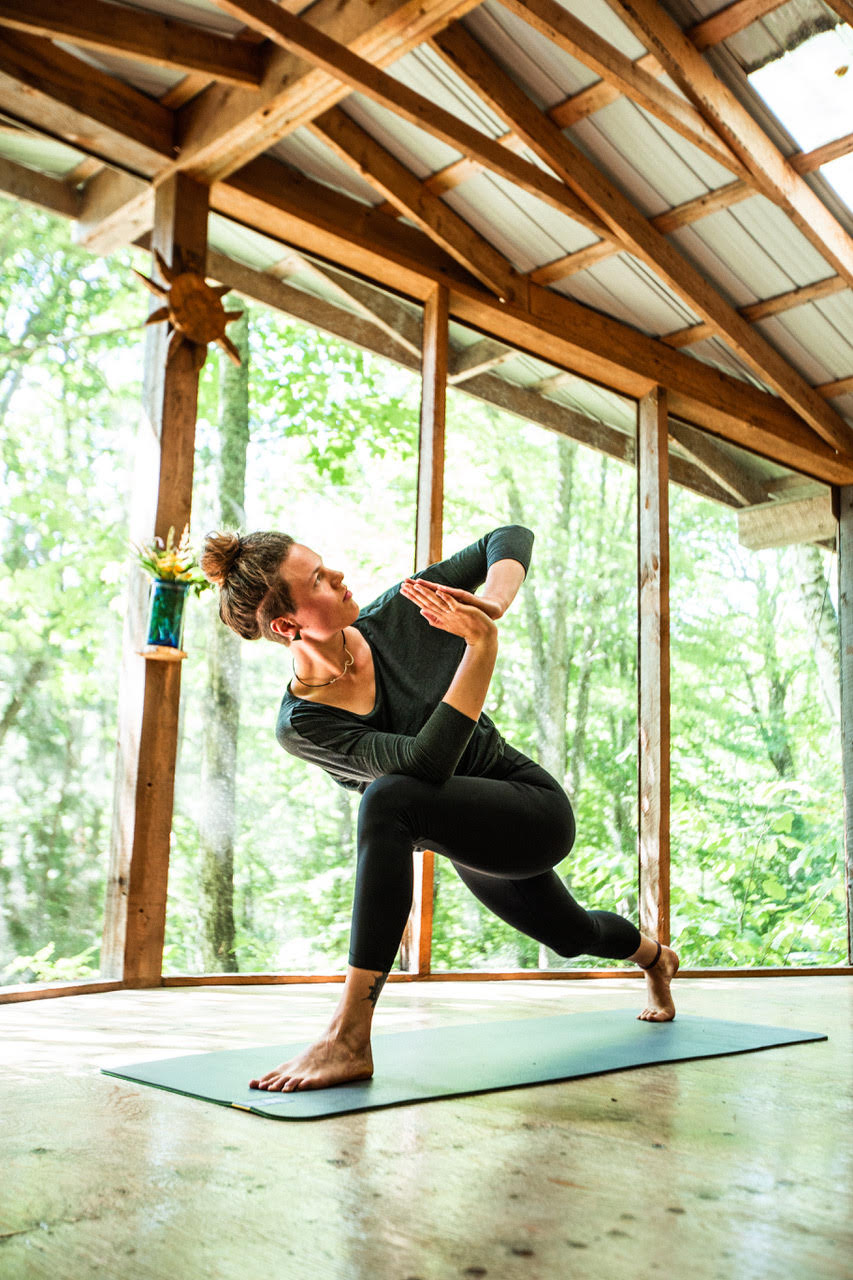 STEFI VAN WIJK
Yoga Instructor & Director of MKC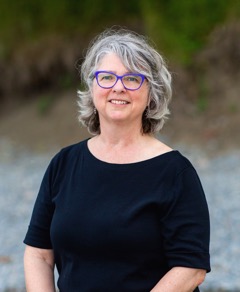 KIRSTEEN MCLEOD
Featured Author
Kirsteen MacLeod is the author of two books, In Praise of Retreat (nonfiction) and The Animal Game (short stories). A native Glaswegian, she has also lived in Toronto and Brazil. Her prose and poetry have appeared widely in literary journals, magazines and anthologies, and her work has been a finalist for the CBC Literary Award for Poetry and Creative Nonfiction, and Arc Poetry's 2020 Poem of the Year. Kirsteen divides her time between her home near the lake in Kingston, Ontario, and a riverside cabin in the north woods.
What are Past Participants Saying?
"I highly recommend the Write Retreat as a wonderful way to meet fellow writers and improve your own craft. The retreat was high quality and well-organized. I will be back!"
~ Participant
"Adelle is extremely organized, and always speaks from her heart. She is really mindful and caring about her feedback. You can tell she listens well and wants to always create a positive message and "creative critique" for everyone. She is a perfect mentor and does a phenomenal job leading other new aspiring writers. Huge gratitude and gratefulness to be part of such an amazing experience."
~Participant
"I heard about The Write Retreat from a friend and it was like the gift of a warm hug."
~Participant