The Write Retreat Virtual: October 2nd-4th, 2020
Update: Registration is now closed. Please stay tuned for details about the next Write Retreat, coming Spring 2021

Write. Stretch. Connect. Reflect. Repeat.
Join feature author Kim Fahner, yoga instructor Lindsey Costard & your writing facilitator Adelle Purdham and let's "Stay Connected".
THEME:
"Stay Connected"
* to yourself * to others * to the writing community *
SCHEDULE:
Thursday – evening meet & greet, wine + cheese (recommended, optional)
Friday – feature author night + Q&A with poet Kim Fahner
Saturday – yoga + guided meditation + journaling with Lindsey McFarlane Costard + group guided writing practice (with prompts) + evening writer's circle (sharing + feedback)
Sunday – group guided writing practice + afternoon readings (feedback-free, pure enjoyment)
Bonus:

30-minute writing conferencing with Adelle (pre-retreat)
Individual writing time in-between activities
$25 e-gift card for Indigo included in registration to purchase Kim Fahner's 2019 book These Wings
*preparation package
COST & REGISTRATION:
$150/person (register before September 1st and save $10).

*Please apply an Early Bird Discount of $10 off when you register before September 1st, 2020.
Thank you & we look forward to welcoming you to The Write Retreat!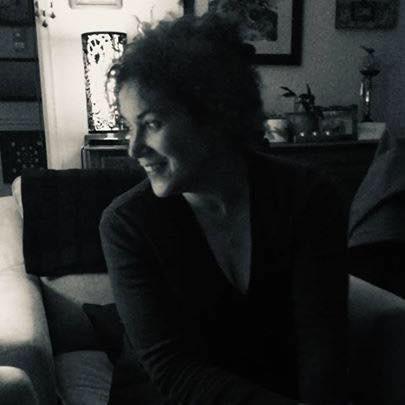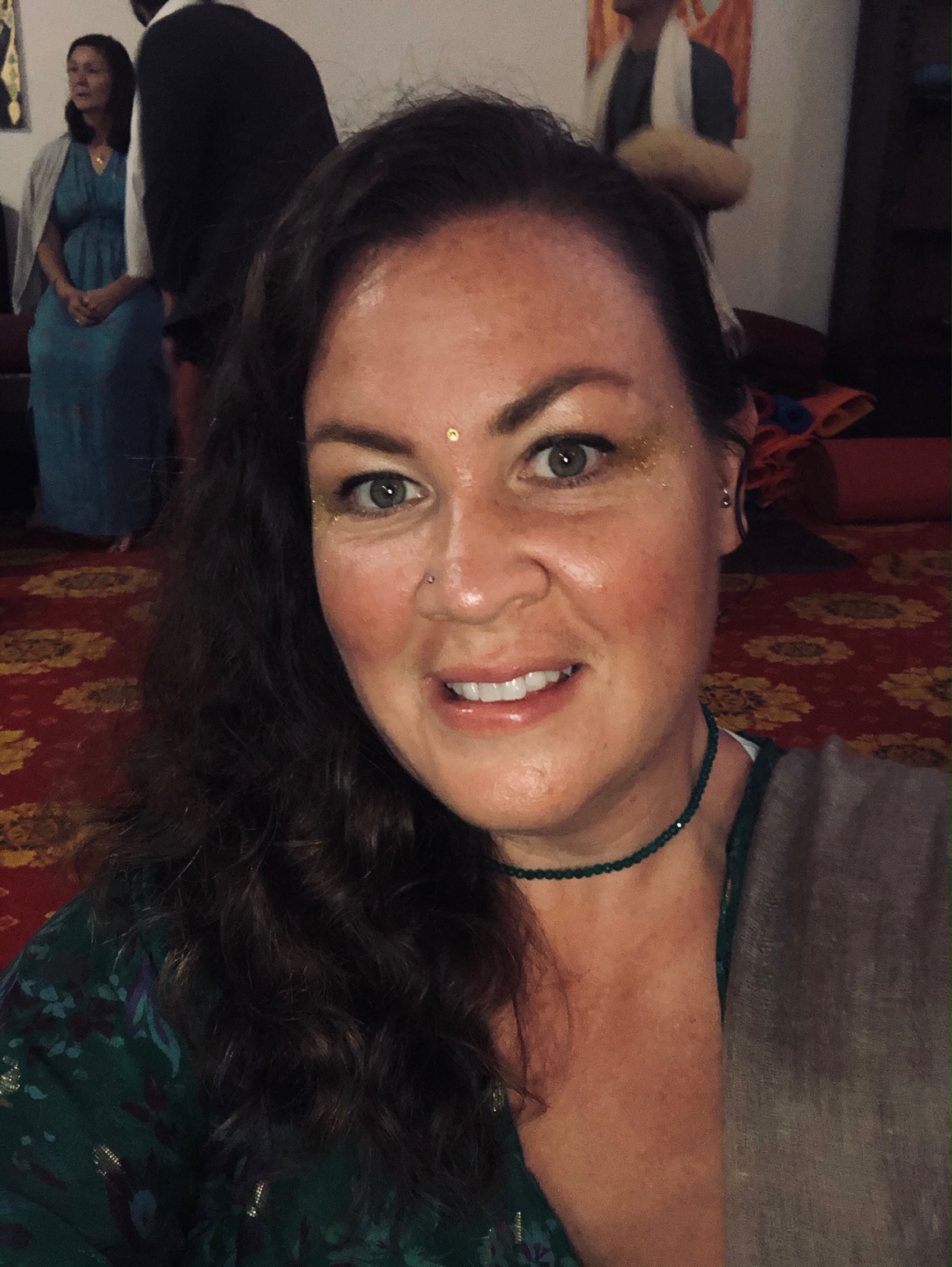 Lindsey McFarlane Costard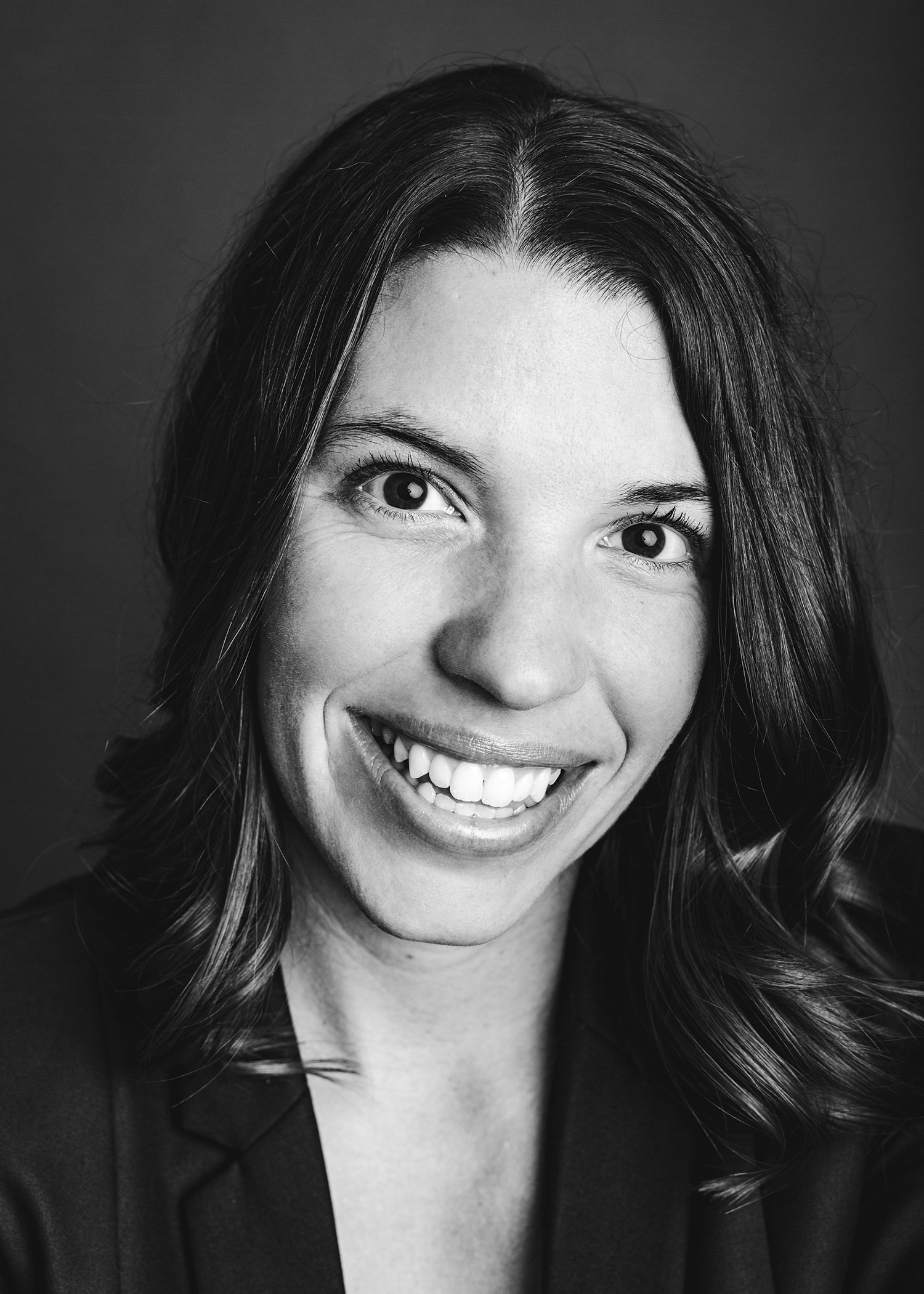 Meet Your Write Retreat Leader
Adelle Purdham
As a writer, with a background in French literature and teaching, Adelle Purdham is The Write Retreat founder and facilitator. She specializes in memoir and creative nonfiction writing and has coached writers of varying genres. She is passionate about bringing writers at every level together, facilitating a time and space to write, and fostering a sense of community among writers new and experienced alike.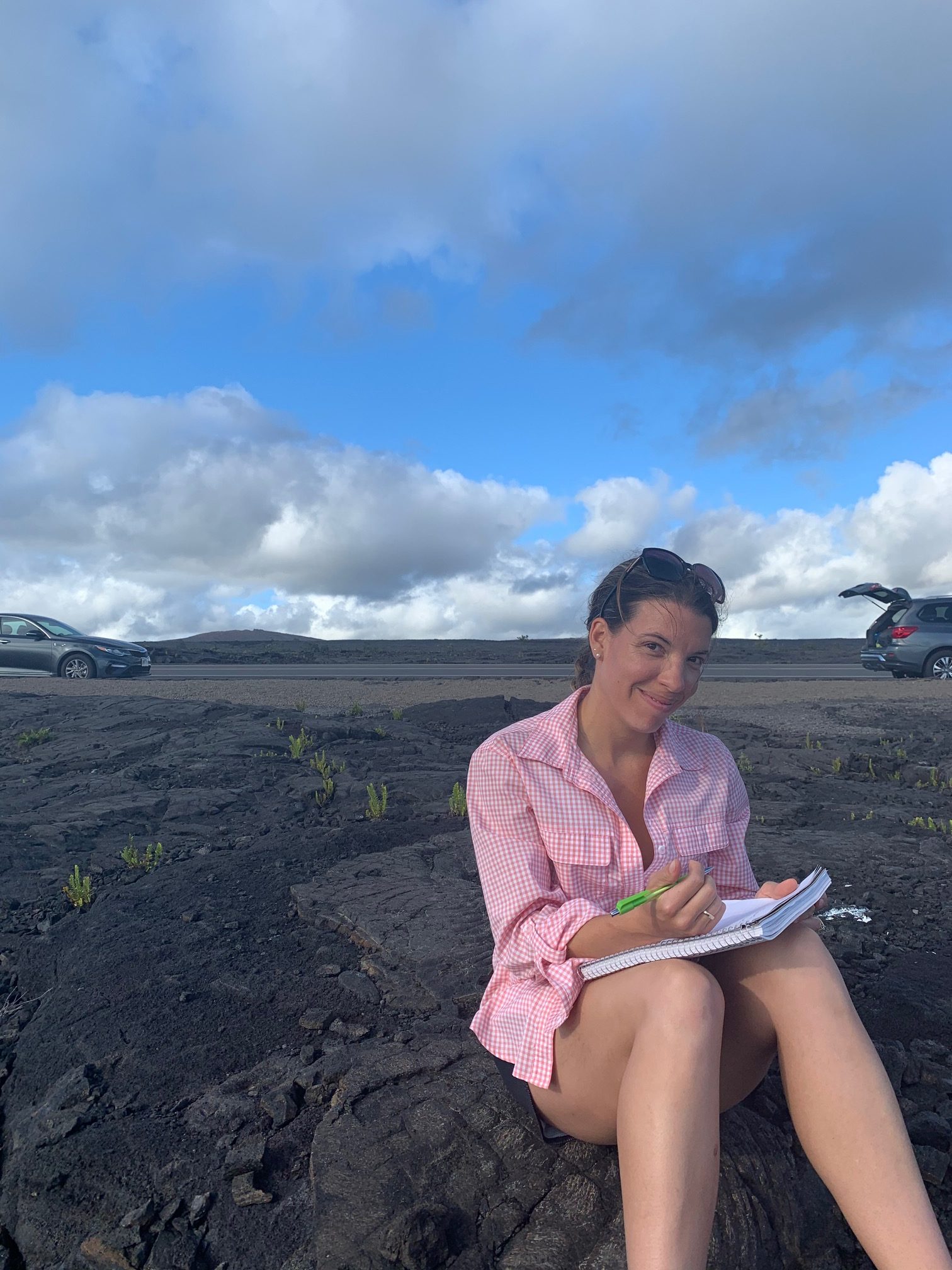 The Write Retreat is a place and a space for writers to come together and create in an environment that is conducive to wellness. Catered healthy food and optional activities, such as yoga, are there to enhance your experience and allow for relaxation and focus. Individual conferencing and guidance on your work is available.
The Write Retreat provides a wonderful opportunity to connect with other writers, fostering a sense of community, while also giving you the solace you need to engage in the craft of writing. Writers from beginner to all levels in every genre are welcome. We look forward to meeting you!