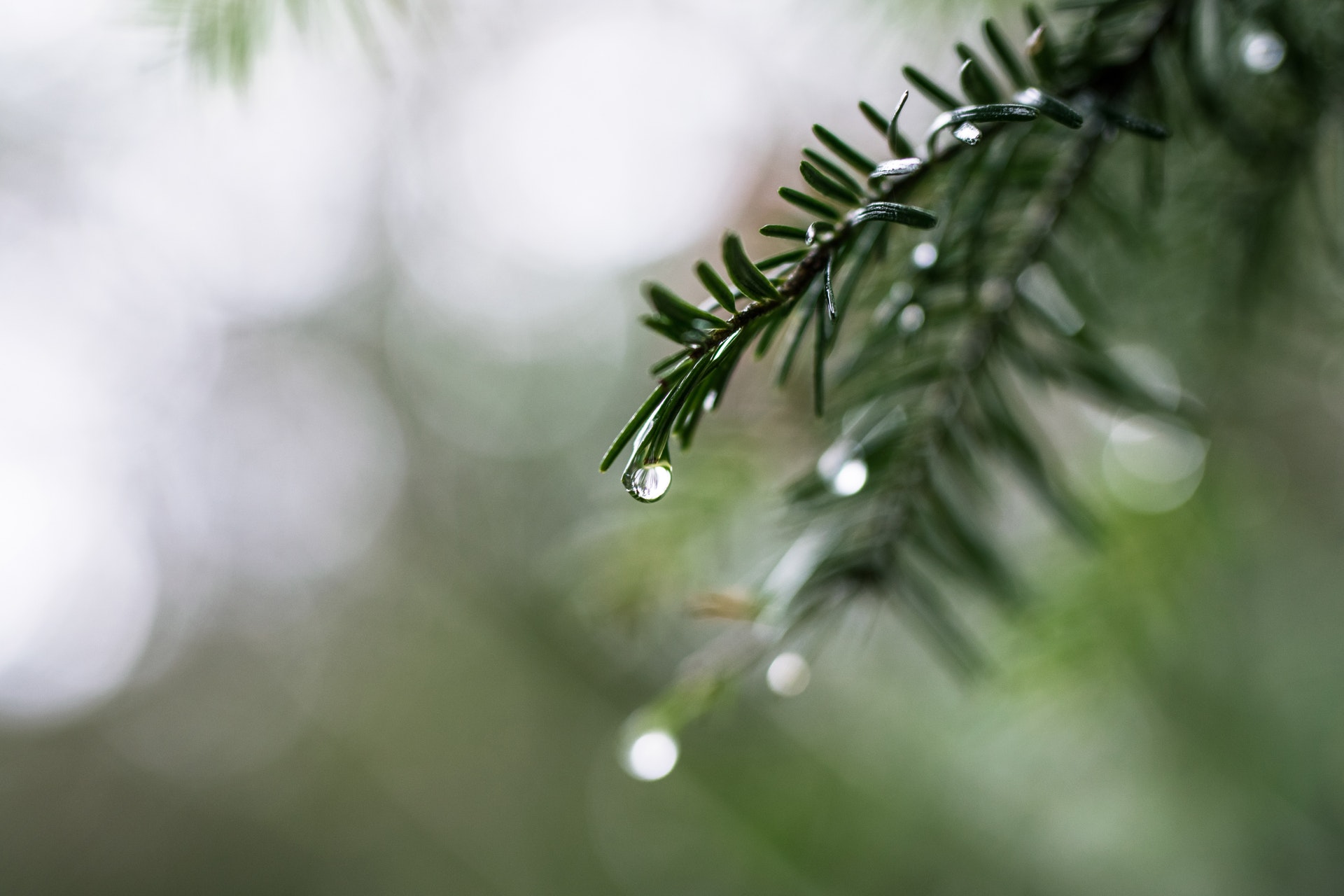 This is probably the truest thing I can share with you right now. It's a poem I wrote this morning, reflecting on nature, but also, in a roundabout way, it's about heading home, the changing seasons and the kids going back to school. Endings and new beginnings. I have such a strong desire to be close to nature and I don't want to forget all the elements that have left me feeling so inspired this summer. Poems can convey, with brevity, emotions I may not capture in a thousand words of trying to explain the complexity here. Suffice it to say, time is up, in so many respects, and so please allow me to be brief.
The Last Time
When was the last time
you paused
to stare at your breath on a cool morning;
you tilted your head up
and let the sun
cover your face like a warm cloth;
you strolled through the woods
and appreciated each tree,
the curve of its trunk,
a slender pointed branch,
noted the toadstools tucked in
at its feet,
down to the dew drops hanging from pine needles
like runny noses?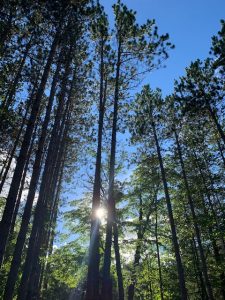 When did you last observe the clouds
dance, multiply,
like the dust kicked up of a thousand horses or
drift slowly by, on an airless day
the glaciers of the sky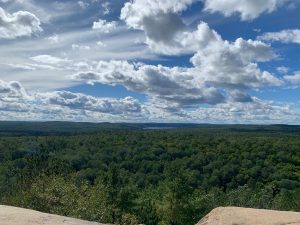 When was the last time
you let the cool waters of the lake lick at your toes
or took the time to kneel –
crouch right down –
to peer inside the hole of the chipmunk's lair;
admire the beauty
of the undulating hills towering above
reflected in water below in perfect symmetry;
the cattails tinged yellow, their colour
fading, bend and bow
in the gentle breeze?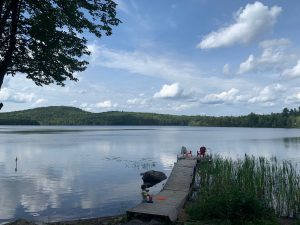 You stare breathless
Pause
(hopefully not) for the last time.