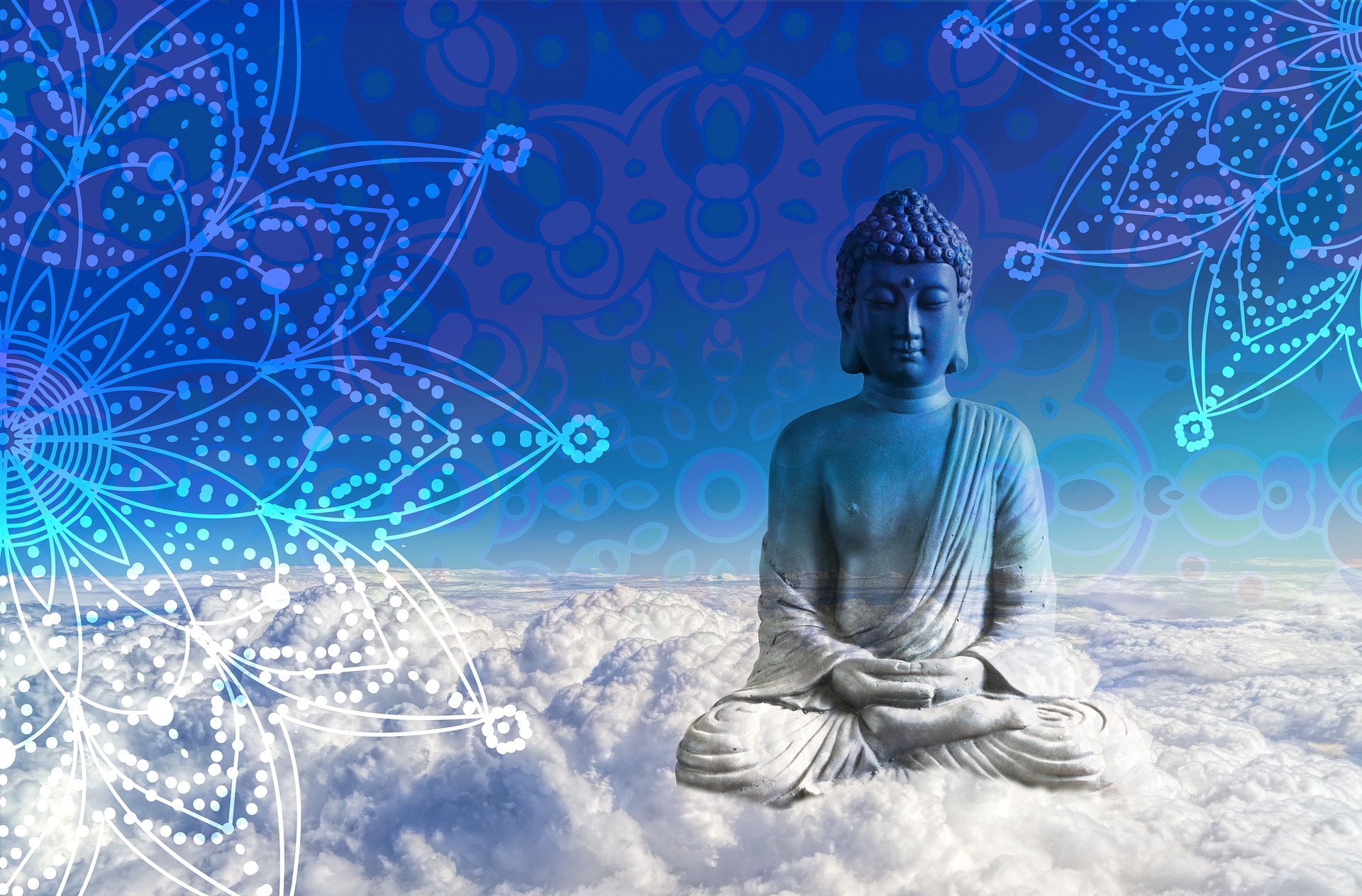 Choosing a career as a writer means I'm forever thinking to myself what is it you're trying to say?
I've spent the last few weeks listening. Listening might be the hardest skill for me there is, so strong is my desire to contribute to the conversation. What is it you're trying to say? I almost always have something to say, and I'm bursting at the seams to say it. Those who know me are probably snickering and nodding their heads in agreement. I have been interviewing others, which involves listening, truly listening in earnest to what the other person is saying without trying to interject or have a back-and-forth conversation. The experience has been a humbling one that I am immensely enjoying. It's nice, for a change, to not have to worry about what I think, because in interviewing someone else, what I think doesn't really matter. Sitting back and allowing others to do the talking is quite relaxing. All I have to do is listen for the story, and I can allow the rest to pass over me like a receding wave, like grains of sand leaking through my fingers, the pearl clutched firmly in my palm.
I have been working on my listening skills for years. All it takes is one person to talk over you to realized how uncomfortable that feeling is. But my desire to be a better listener roots deeper.
Listening to others makes us more compassionate and empathetic human beings.
Listening to nature makes me feel vibrant and alive.
Listening to the ones I love is like a salve for the soul.
Listening, because I spend much time with my thoughts elsewhere, pulls me back into reality, into the story of my everyday life.
The other day, in a writing group I'm a part of, my friend Seema wrote: "A man speaks the loudest when they are unsure." And isn't that the truth? I'm guilty of this speaking my way through uncertainty toward acceptance. Words as a way to appear intelligent, when inside I'm unsure of myself. I'm working on embracing uncertainty and listening to others. I don't always need to have the answer.
In Buddhism, listening is an art form. Listening, without judgement, is a way to help another release pain.
"In Buddhist circles, Avalokiteshvara is referred to as a person who knows the art of listening. In fact, his name is translated as 'the one who listens to the pain of the world' — listening, contemplating the cries of the world. It is because of that practice that he became fully enlightened. And he continued to listen." (Buddhism Now)
I'm no buddha or enlightened one, but for the past eight years, I've been listening to the pain of others through reading memoir after memoir. Counter-intuitively, listening to the pain of others has not broadened my own pain, but strengthened my resolve to keep others from reliving the same pain or at least, has given me insight into how to better understand the human condition and empathize with situations outside my own realm of experience.
Rape, incest, freak accidents, death, loss, racism, poverty, homelessness, illness, health, grief, gender fluidity and sexuality, transgender, disability, femaleness and motherhood: I've read about a diversity of experiences, which has helped me to better grasp my own existence and grapple with the meaningfulness of our lives. I listen to others, and can then think more clearly about that nagging question: what is it that you have to say? Listening is good for my heart and my mental health; listening enriches and informs my writing.
I've interviewed six people and I have two to go and it's so interesting to consider the approach each person takes on the same story. While I'm asking for their version of a turn of events, I have a sneaking suspicion it is their version I would get no matter what. As human beings, many of us have a tendency to insert ourselves into the story, at least those with a personality like mine, the extroverts, who are bursting from the seams.
In Jordan Kisner's essay, Thin Places, she quotes a writer who suspects our souls are the same souls, part of god's tapestry, but we're just walking around in different meat suits. That was the quote. "We're all stuck in our own meat suits." The writer goes on to clarify, "What I'm saying is that maybe we're all the same, we just don't know it because we're separated into our own bodies." When I read this, I hear a chorus of voices singing as one.
When we listen, and listen deeply, we tap into that collective hum. The art of listening and writing it down becomes a transcendental experience. Perhaps I'm taking this a bit far, but for me, from the perspective of this little meat suit, listening takes me to a greater place and writing is divine.