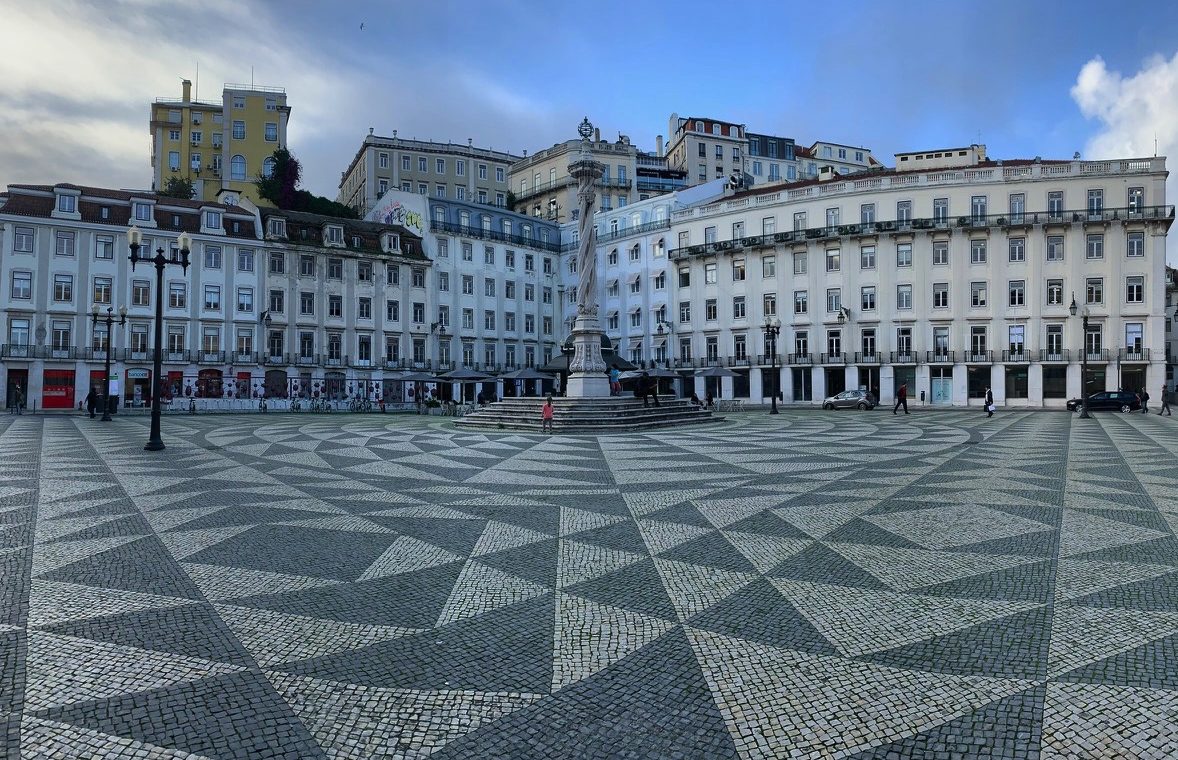 You'll have to believe me when I tell you it's hard to fathom six and a half weeks has gone by in the blink of an eye. It has. Don't tell our parents, but I was loathe to return and see our trip come to an end so much so that I pleaded with Dan to extend. Morocco, we would head to Morocco, a place I originally slated into our itinerary, but for lack of time, we had to leave out. Africa! I made my case, then let Dan mull over the pros and cons of asking work for yet another week away, and in the end let's just say it didn't work out. I'll have to live to see Africa another day. I can dream, but I can't complain.  We had an incredible trip.
I've enjoyed travelling so much so in fact that I would have happily continued to do so for a year, maybe more. We met a few awesome families along the way, one of whom were fellow Canadians travelling for a year with their two girls; another group from Oregon travelling for two years with teenage daughters and a son Elyse's age. I'm reading a book, One Year Off by David Elliott Cohen about a U.S. family with three young kids, ages 2, 7 and 8 who sell their home and make for the globe. When you get a good taste for travel, meet other families who are travelling longer, and read about world travelling families, it isn't too hard to envision yourself in their shoes. Maybe one day. In the meantime, back to work and real life. Christmas is coming!
Lisbon was a dream. European cities hold old world charm and there was an abundance to discover. The history of the place is staggering and humbling. Their statues honour those who discovered "new worlds", i.e. America. Lisboa in a snapshot is all squares, some raised on stilts (!) and painted tiles called azulejos; dank alleyways and lit smokes. Exuberant grandmothers tapping our girls on the cheeks, dark hair, dark eyes and tanned skins, yellow trams used as buses or elevators, seven mountains with viewpoints, miradouros, high above; fado music acapella floating in through our window, oceanfront graffiti, and custard nata tarts. Salted cod fish, bacalhau, hearty lunches, late dinners, cobblestone streets, narrow passageways and secret staircases. NASCAR taxi drivers, euros that slip away like a fish from your grasp, roundabouts round, a zoo, the oceanario, and the beautiful language of Portuguese, obrigada, thank you (obrigado for a man). Cruise ships docked and tourists, throngs of us, teaming the streets; wolfish vendors and restauranteurs with hungry eyes, licking their lips. The clown who gifted our children with balloons we did not want, never asked for; Dan and I rolling our eyes, playing along, for the children, think of the children. "One euro", the clown's hand outstretched. I reach into my bag, pull out the piece.
"Each".
"No."
"One euro, each."
"No."
The clown isn't smiling. Her eyes grow cold. I don't budge an inch.
She leaves, with a flourish of her hand, dismissing the children.
Never-mind.
Chocolate cake and croissants with chocolate, decadent desserts, creaky wooden steps and floorboards, sleepy children, wine glasses clinking, a courteous knock on our apartment door, "Excuse me – I understand, I once had small children, but they are running on my head." Walking feet and tippy toes, an antiquated apartment. Acoustics. Sound that carries.
A statue, arms wide open, churches set against blue skies, layers of edifices, centuries old, millenniums. Concrete steps to climb on, balance, jump off. City jungle gym. The rattle of our rickety fold-up stroller. The piercing smell of human waste, piles of clothes, empty bodies, missing. The telltale signs of any big city. A beggar woman cross-legged in front of a two-thousand-year-old church, clanging a coin in a tin cup.
Chickens! Roosters! Brightly coloured, mosaics, checkers, paintings. Old meets new. Sleek, exhibition park, pier-side, a gondola ride. Jellyfish-spotting from above. Blub, blub.
The ease of normalcy returning; the familiarity of Europe in food and folk. A French tour guide, the awesome surfing waves of the Atlantic crashing against the rugged coastline. A farmer's market outside of town. Six euros for an armful of fruit. A large mango – surprise! – papaya. And octopus, you must eat the seafood, that tastes like, well, chicken.
Castles and palaces, kings and queens past. Whole rooms dedicated to mermaids. Thrones and royal gardens. Grand walkways and palisades. Ariel's search for the crown jewels, but none to be found in Sintra's summer palace (try the permanent residence). Pena's towering height and bright pastels, turrets and towers, staggering views, but mind the drop. Cheapo vino, dark ale, bitter coffee quick quick, make it an espresso.
An unassuming day, an unassuming time, a riotous uproar down the alley to my left. Football fans leave the bar, as dusk settles, on the move, chanting for victory. A pregame display of machoism, patriotism and club fidelity. Do not get between a man and his ball.
Where are all the women?
Sports fans? Joggers? I encounter mostly men. Families in the squares? Mostly it is men milling about. Do I imagine, when I handle our affairs, the men eyeing me curiously? Small men with tight-fitting jeans. Have I stumbled into a man's world? Back in time?
It's a new world. Old world charm. Could I fit in here? I already know I would.
Many a stone left unturned, more to see and learn,
Until we meet again.
When one trip ends…another one begins.